Some things that I saw and loved at Longwood Gardens today:
(My haphazard photography certainly does them no justice)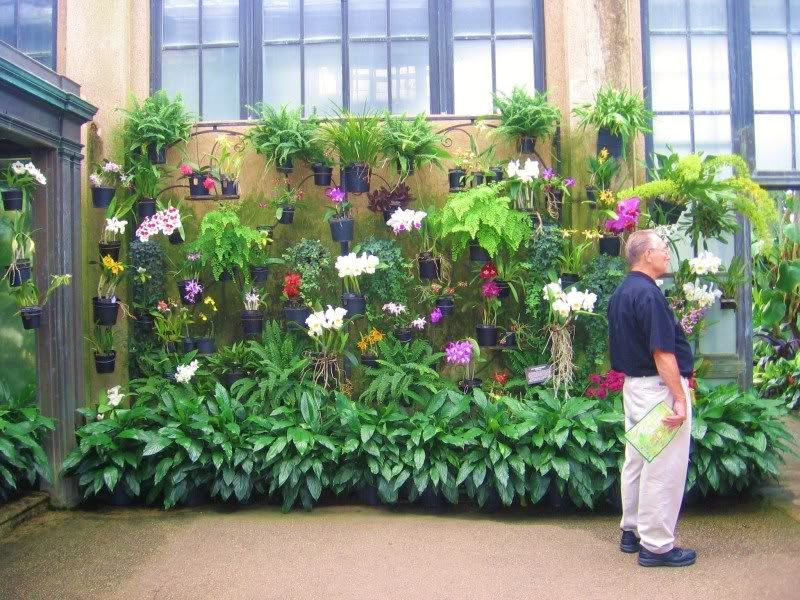 A room of orchids. Smells incredible. (And a funny old man that wouldn't get out of my way.)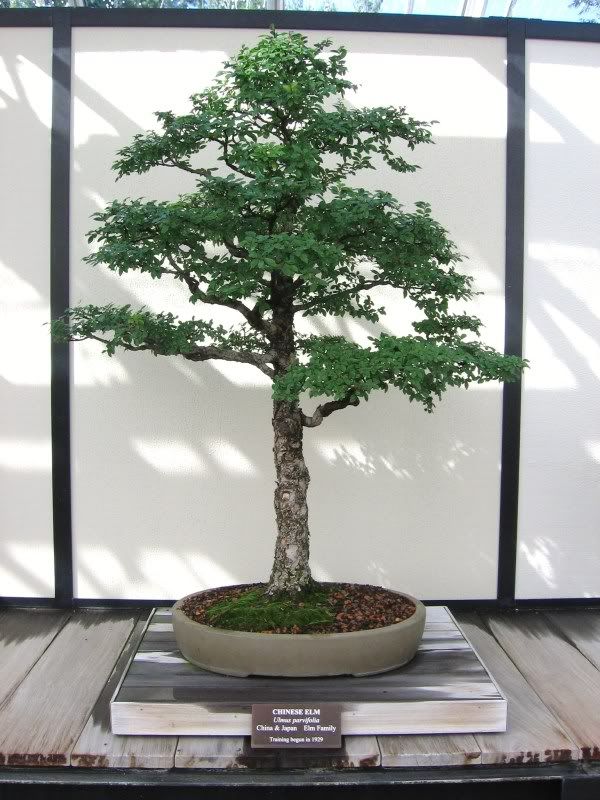 An 81 year old Chinese elm bonsai.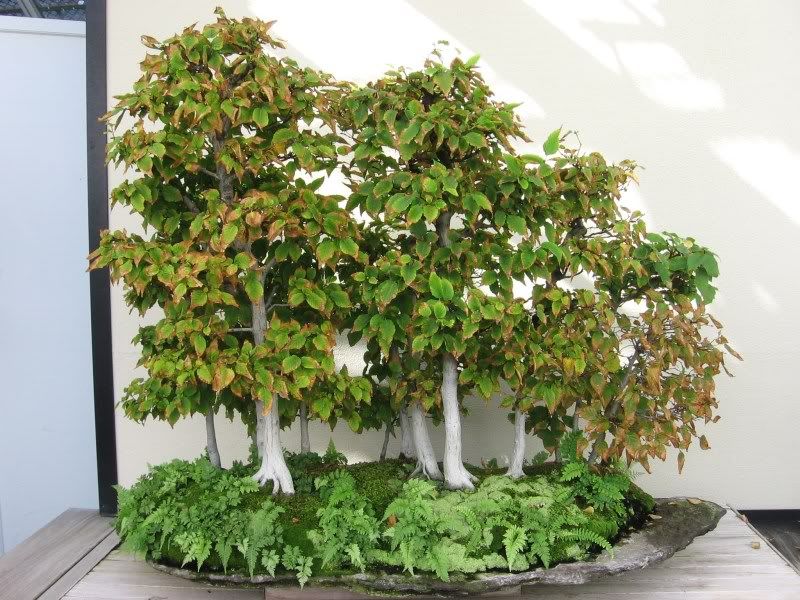 More bonsais. Don't remember what these were. Just loved the idea of a little mini forest with mini ferns and mosses too.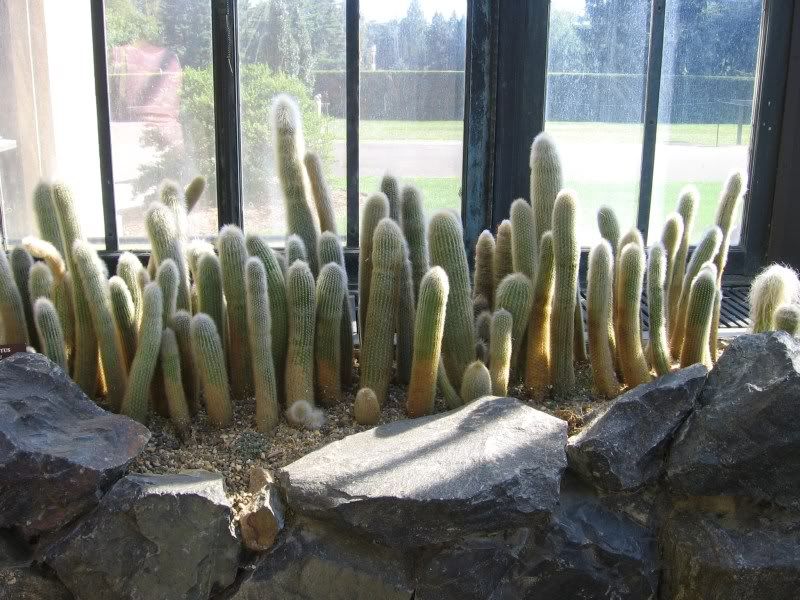 I feel like the desert is calling me. The room of cacti and succulents might have been my favorite.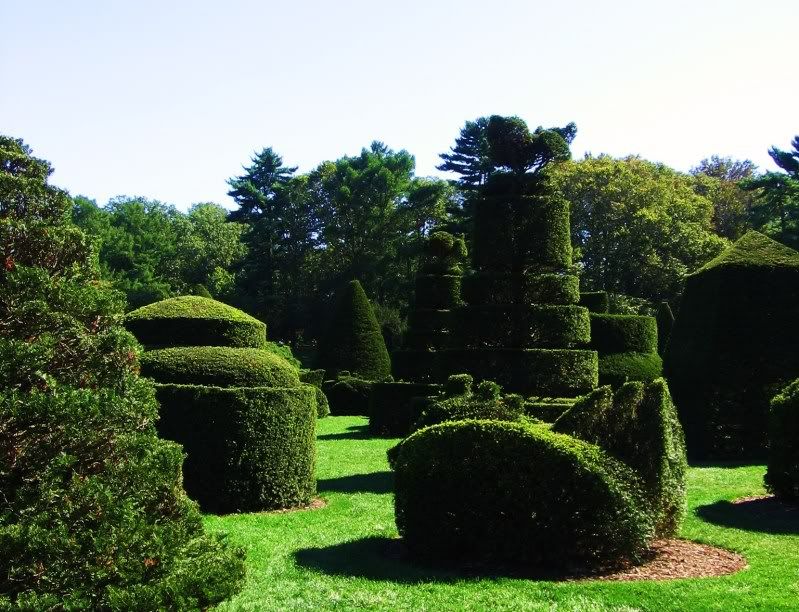 Topiaries. There's a little bit of a fairytale theme here with topiaries and mini forests and towers and waterfalls and so on.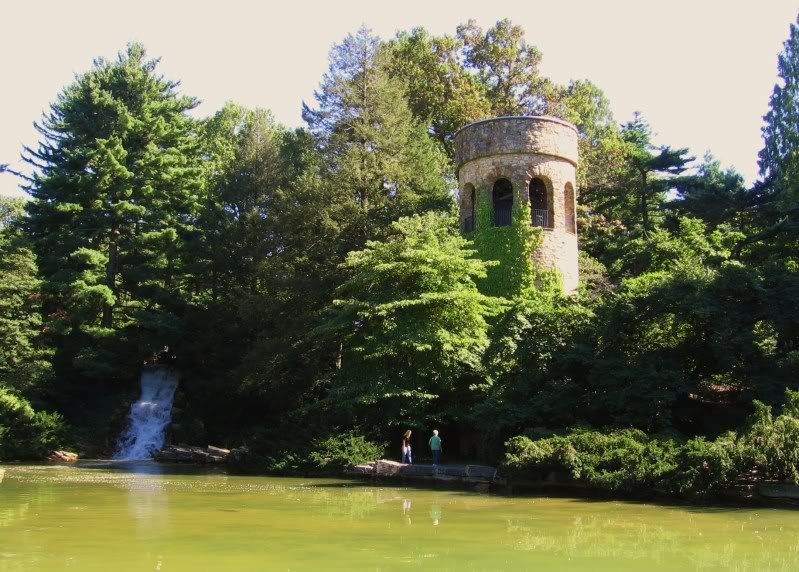 The chime tower.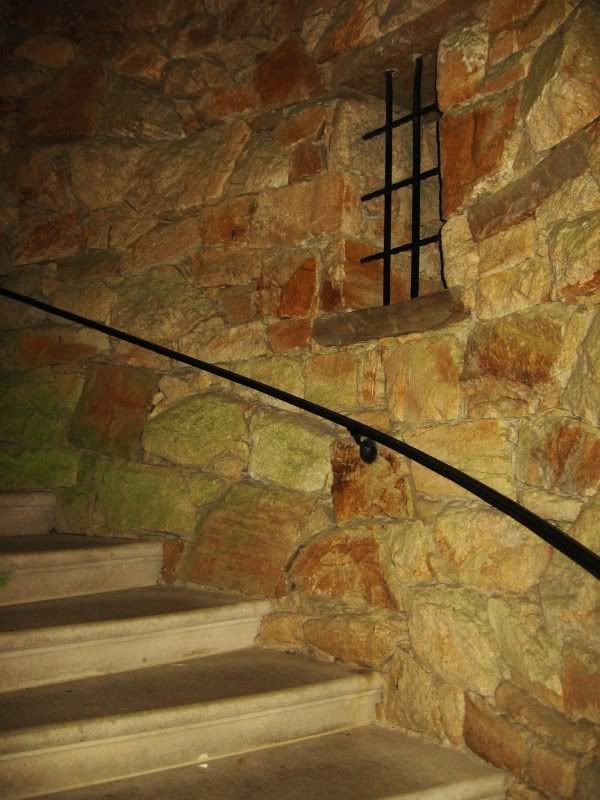 The staircase inside the chime tower.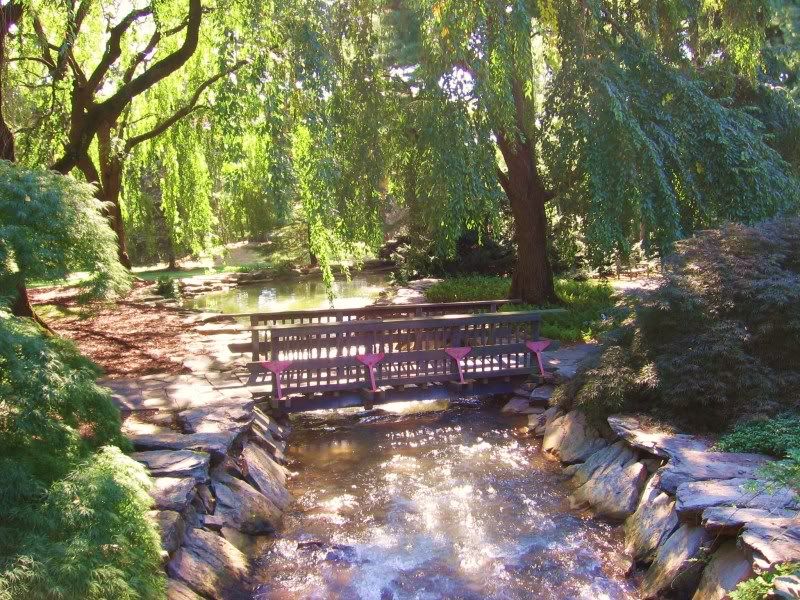 Water flowing from the eye and into the gardens.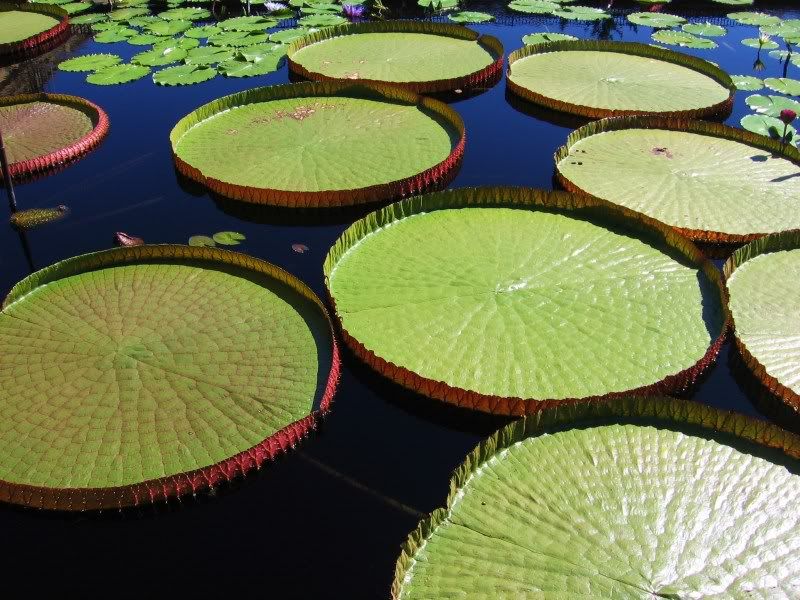 Giant lily pads.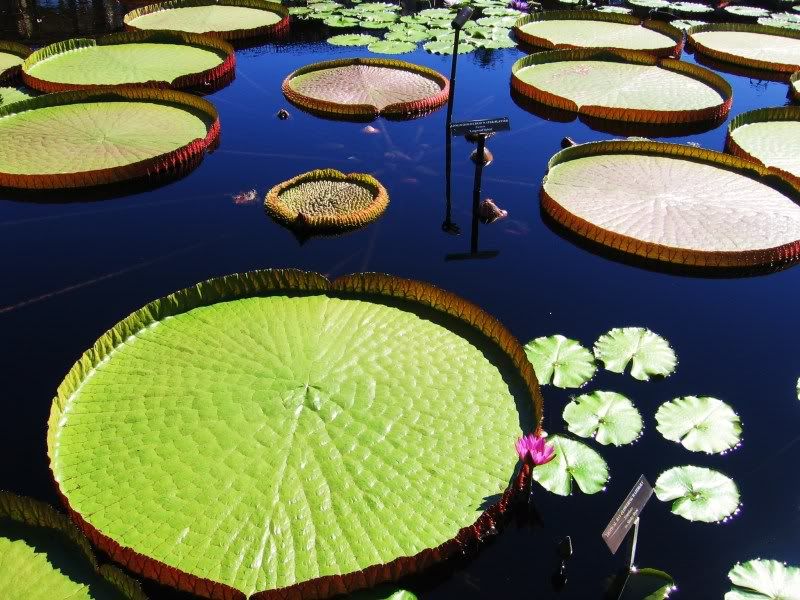 More giant lily pads. I tried to get a good shot of the root system. Really unbelievable.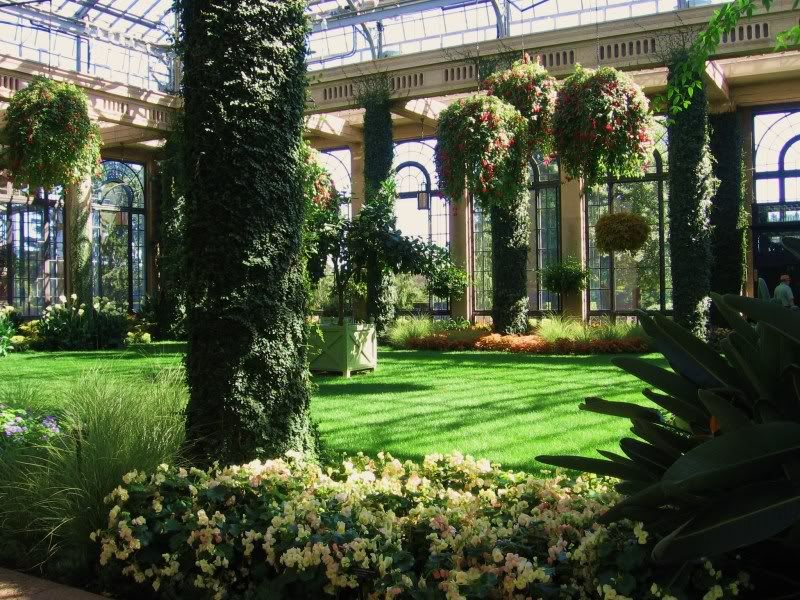 Inside the conservatory.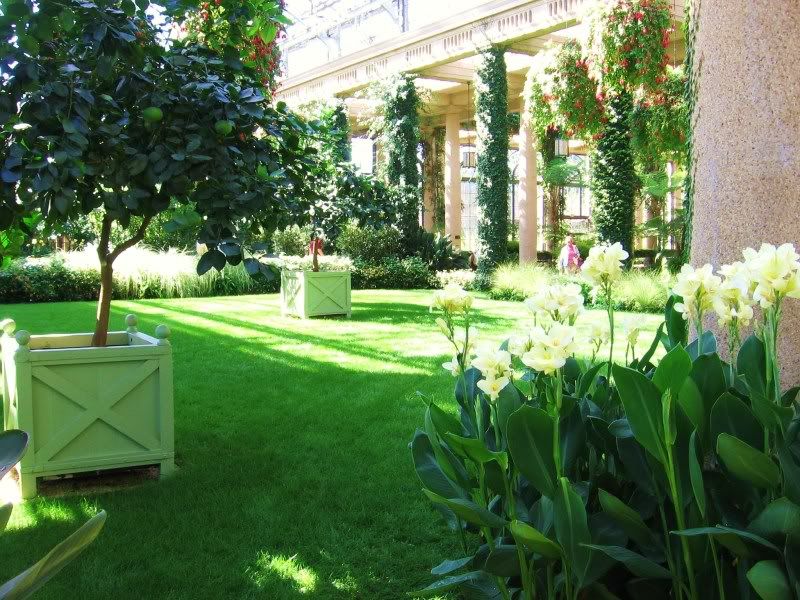 And another from inside the conservatory.
A butterfly in the meadow. She was so patient for me.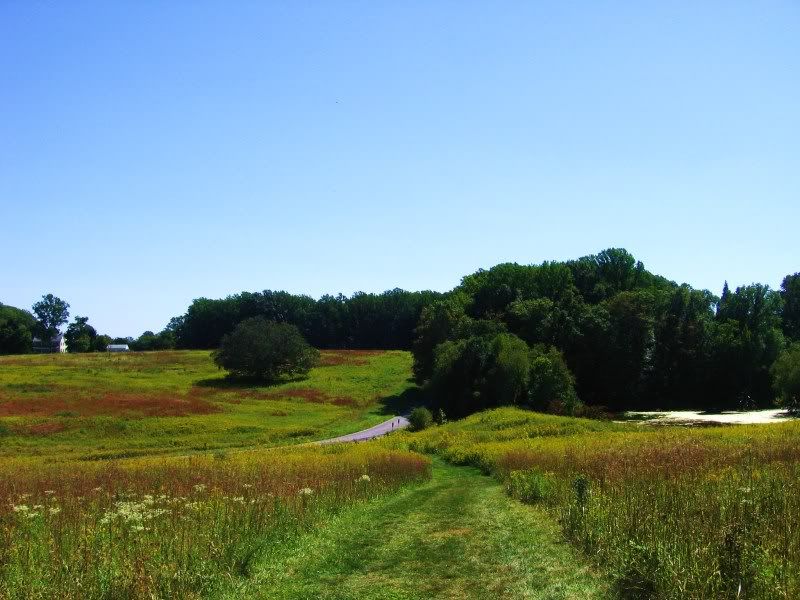 On the edge of the gardens. This is someone's backyard.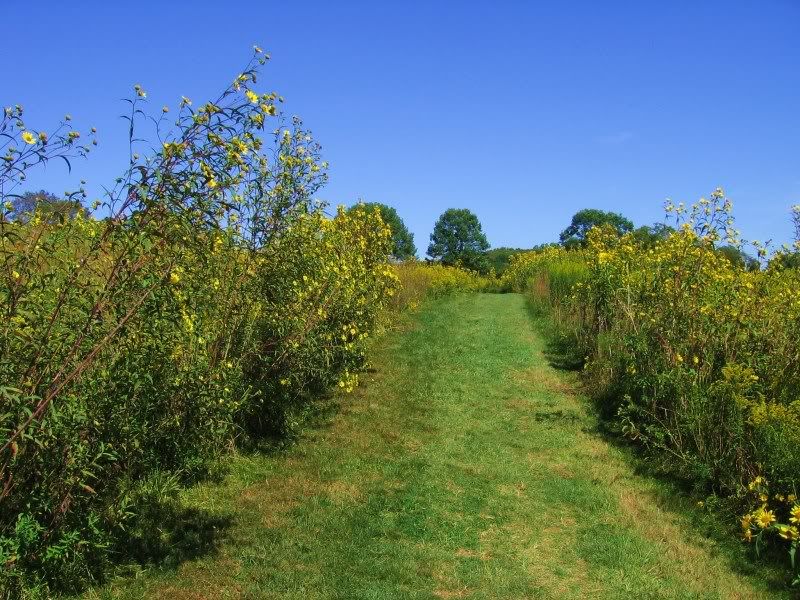 Took a stroll through the meadow. Heard critters rustling in the bushes the whole way strolling along with us.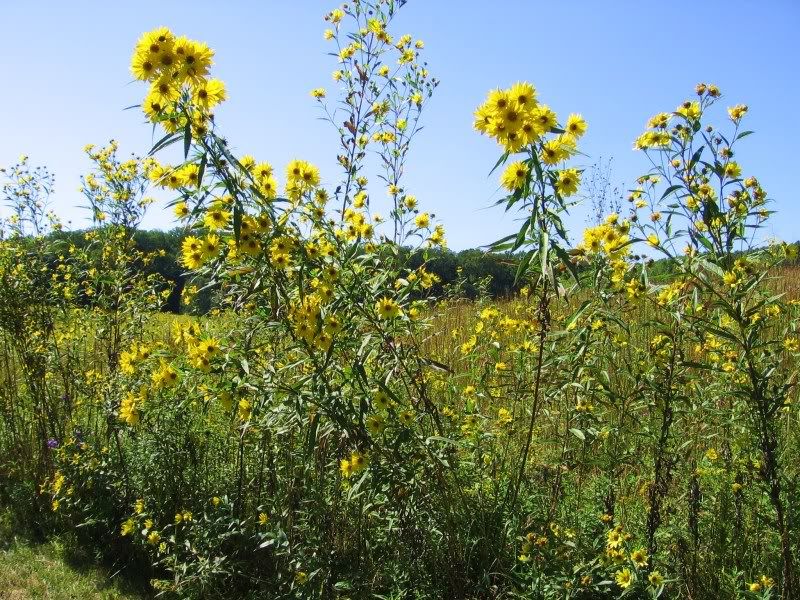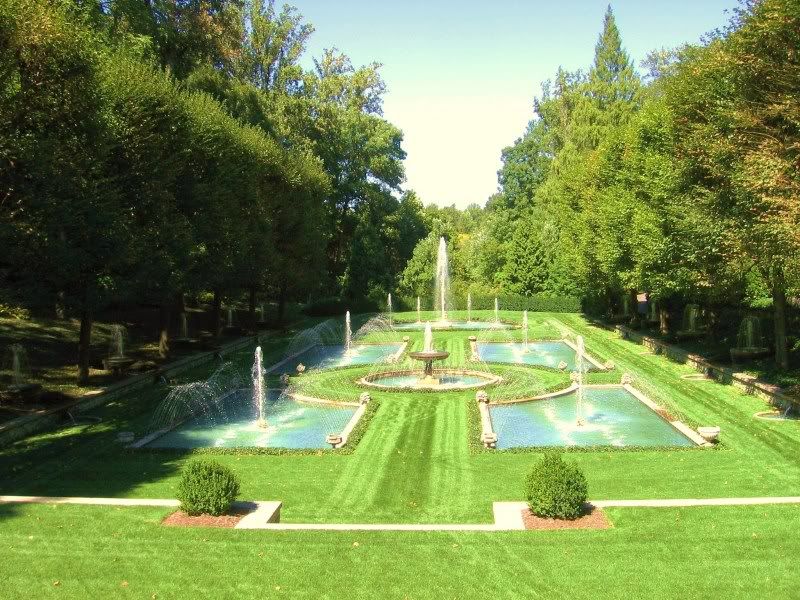 The Italian water garden. By far and away my favorite part of the gardens. In this case more than any other, my lack of any real photography skills is especially disappointing.