Saturday, December 4, 2010
A few of these were taken on my phone at the museum yesterday. The quality of the photos leaves a lot to be desired, but I assure you that it's better than no photos of these things at all. Also, a few of these, the last few, are by the brilliant photographer
Eliot Lee Hazel
.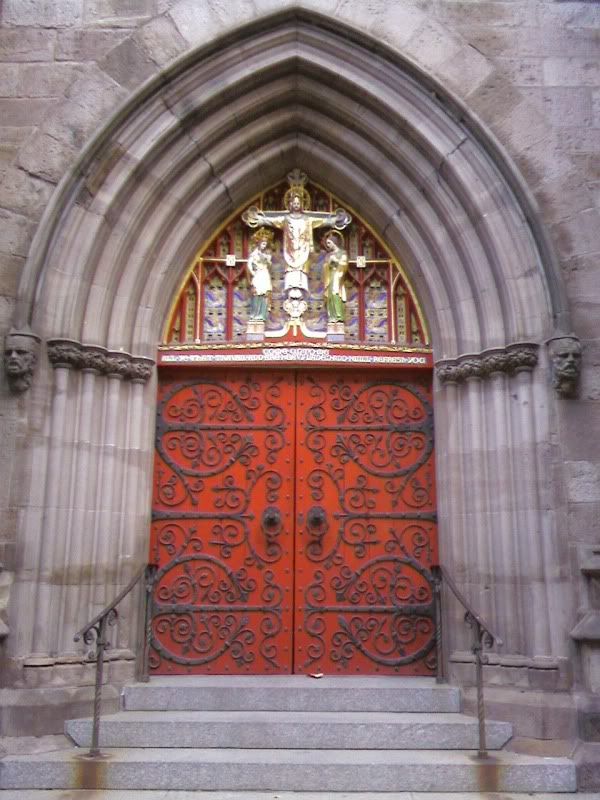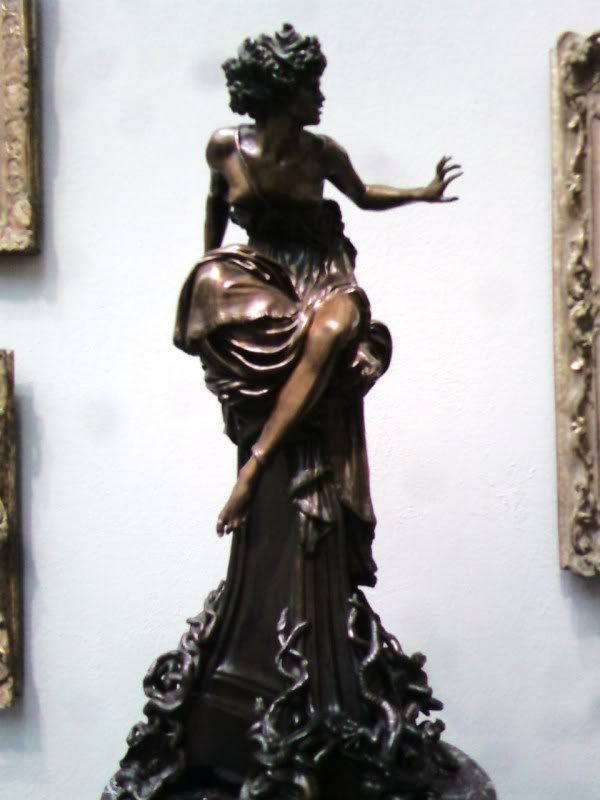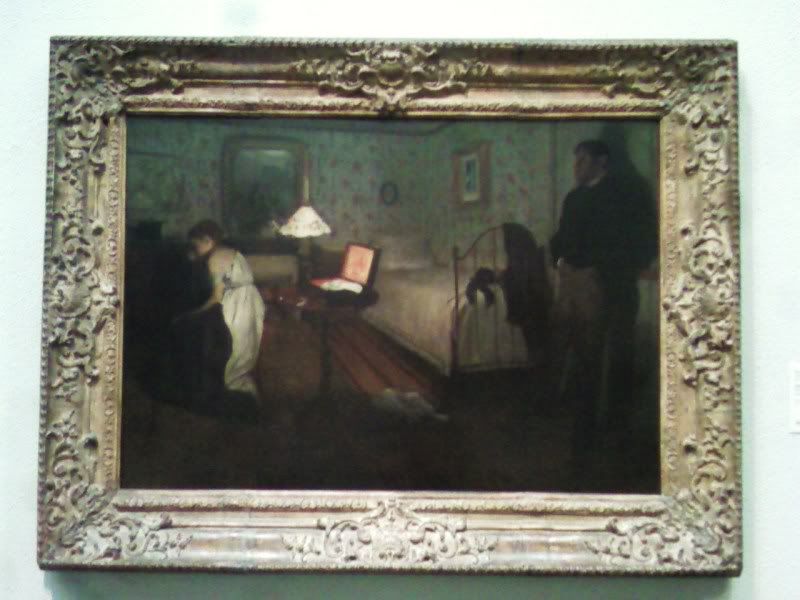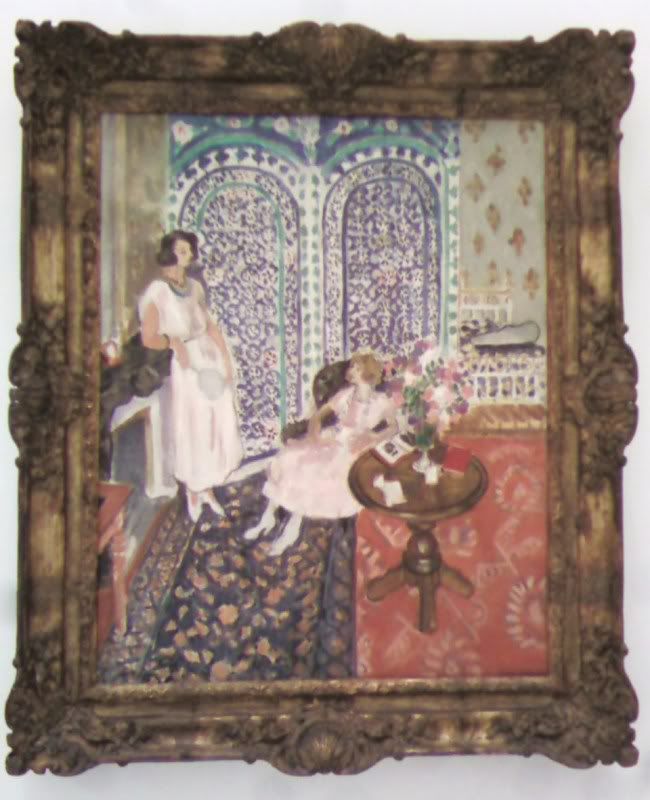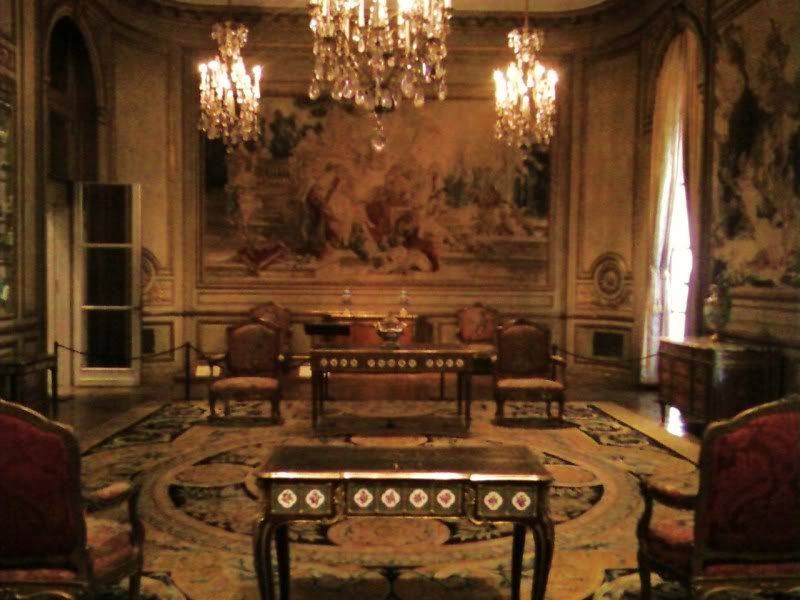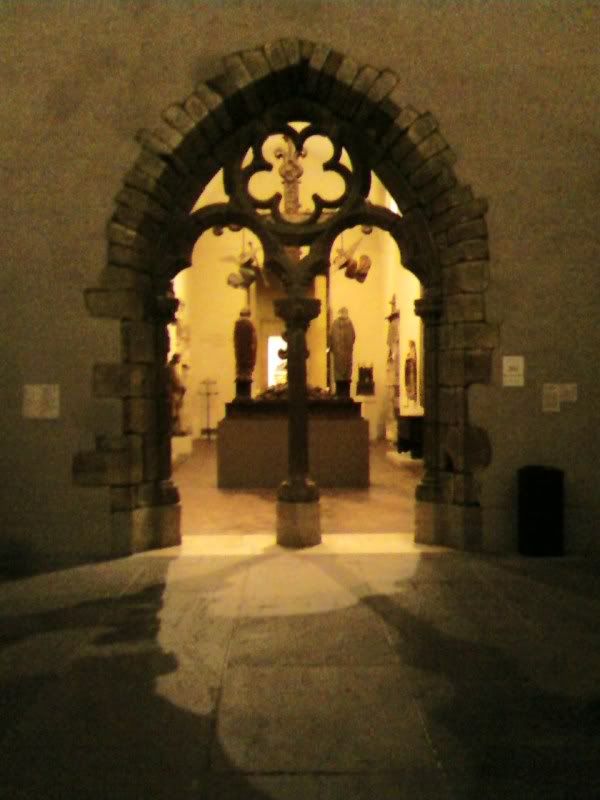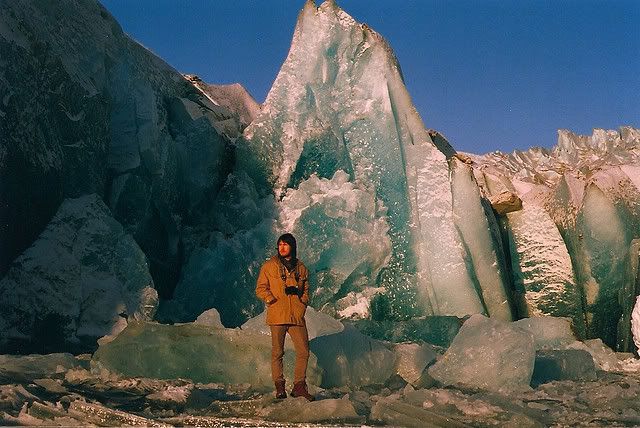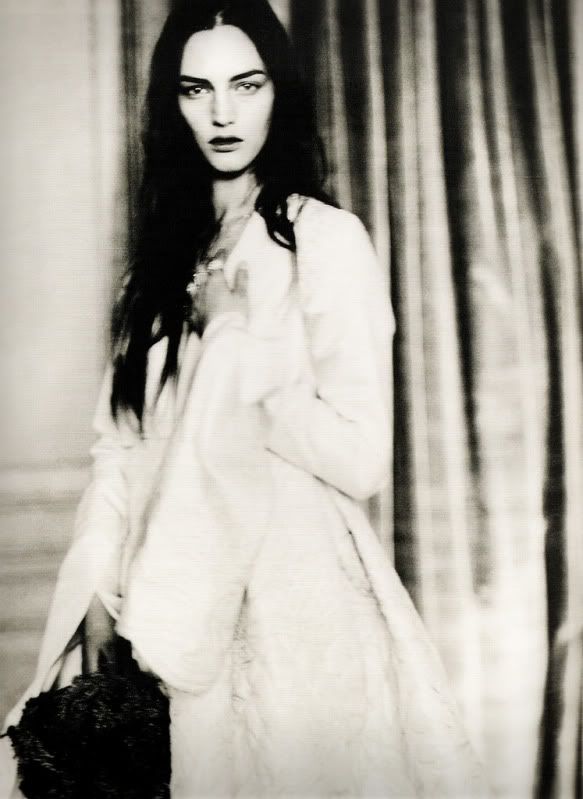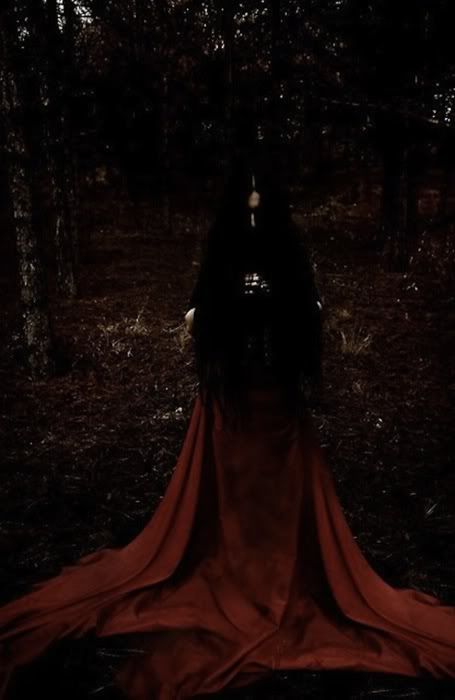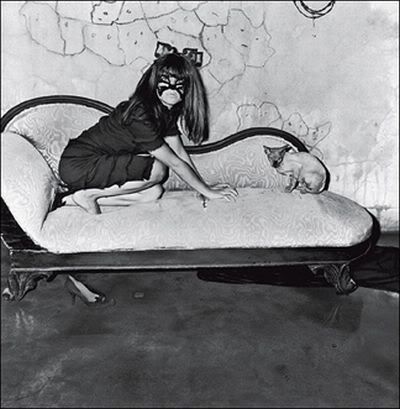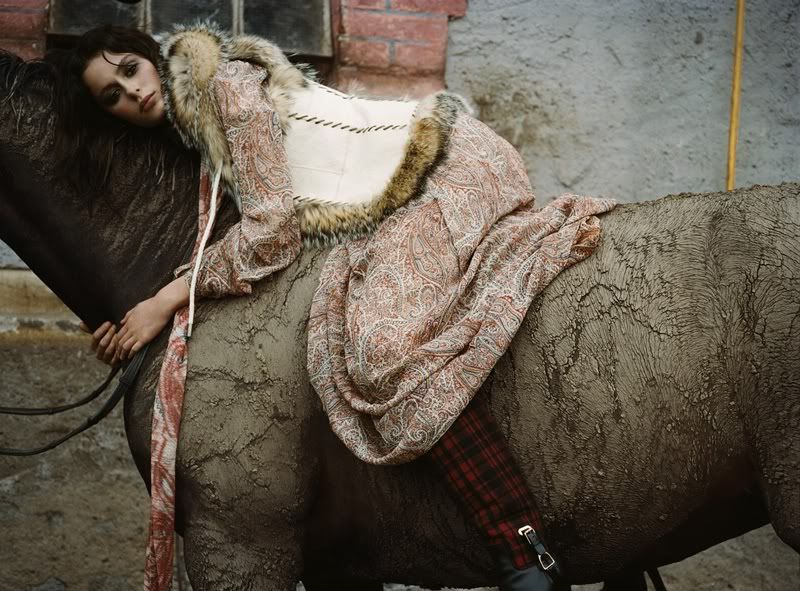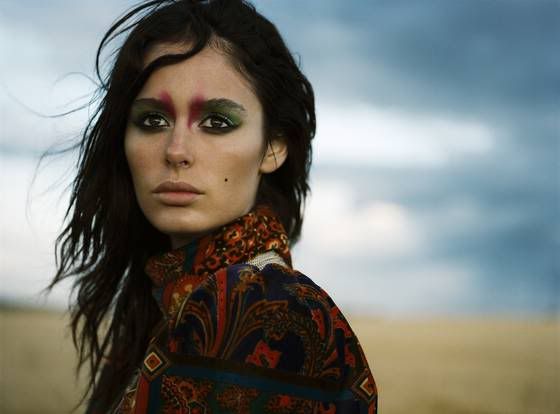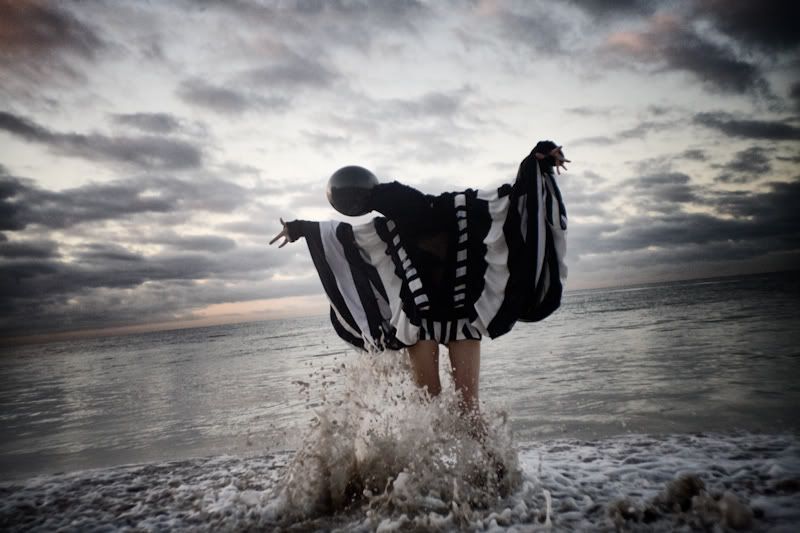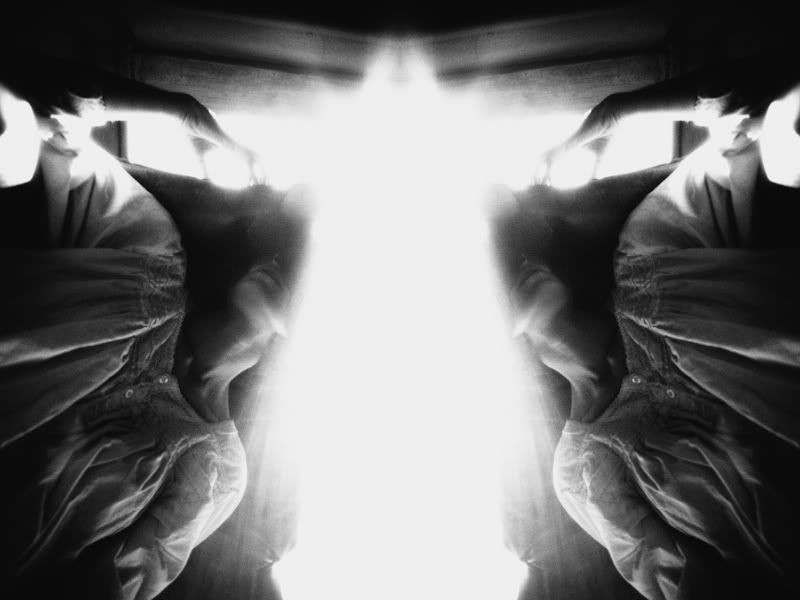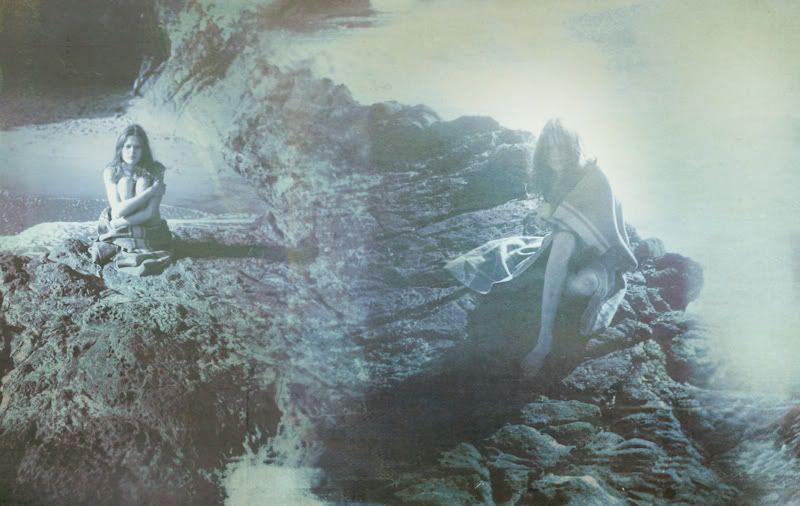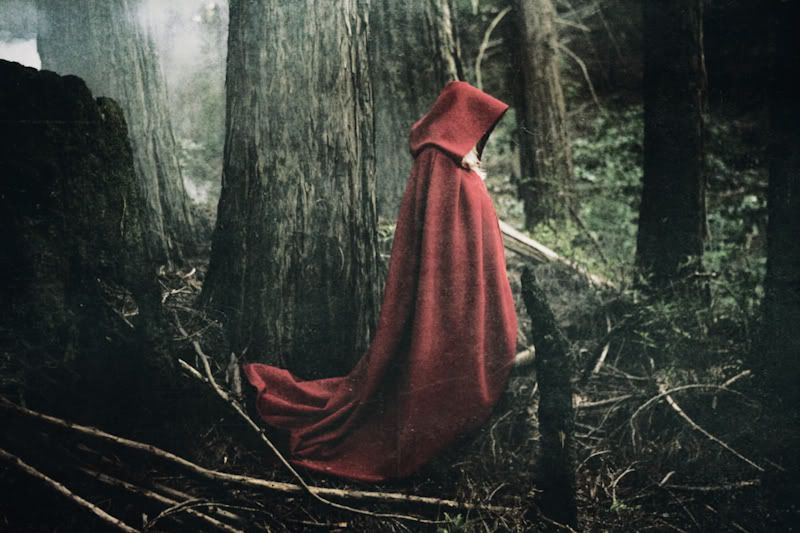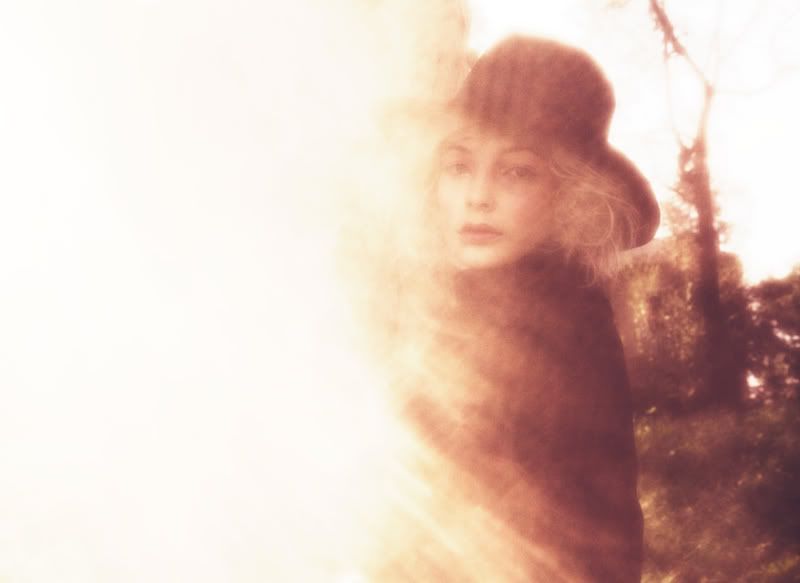 Thursday, December 2, 2010
Wednesday, December 1, 2010
how strange. And the first snow is only a few weeks away. And my baby brother will be here in 23 days. And I'll be in Nebraska in 37. And then spring will come, and life will start over. I'm already looking forward to spring.