Saturday, January 1, 2011
Thursday, December 30, 2010
Today's post has a decidedly prurient feel. It's no accident. Those of you that know me well totally get it.
Okay so, I am totally in love with Rihanna. Her body is out of control. How am I just realizing this?
Also, I am totally in love with
this editorial
. This is beautiful and unusual and probably one of my top 3 favorite editorials from 2010 along with
Sasha Pivovarova in Vogue Paris November
and
Yulia Kharlapanova in Vogue Türkiye November
.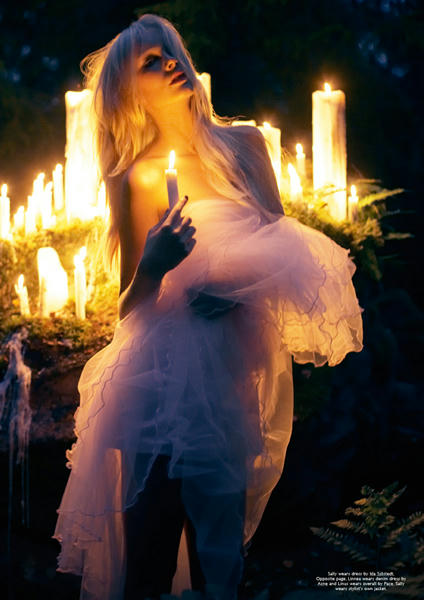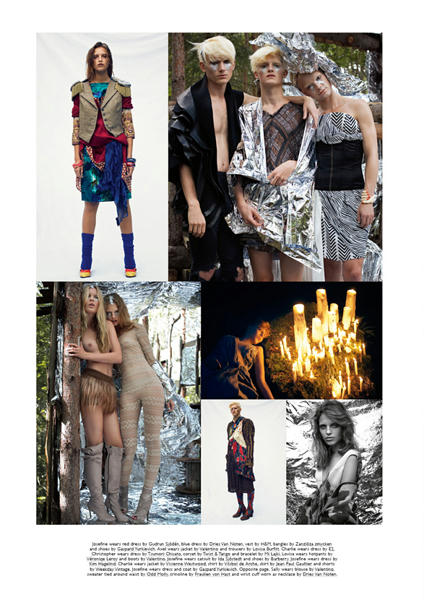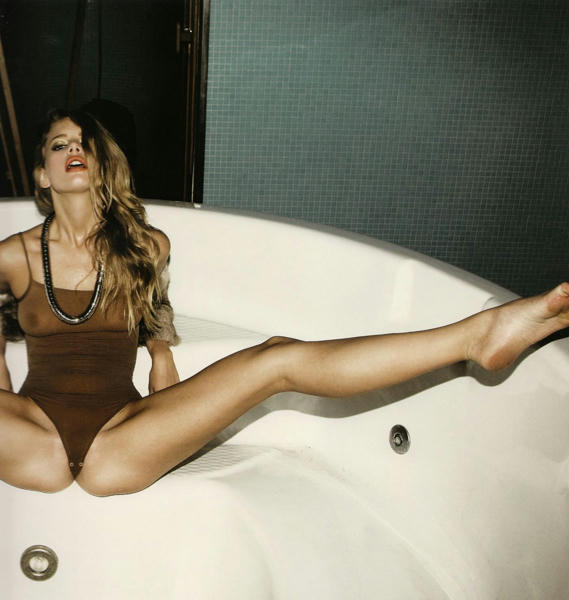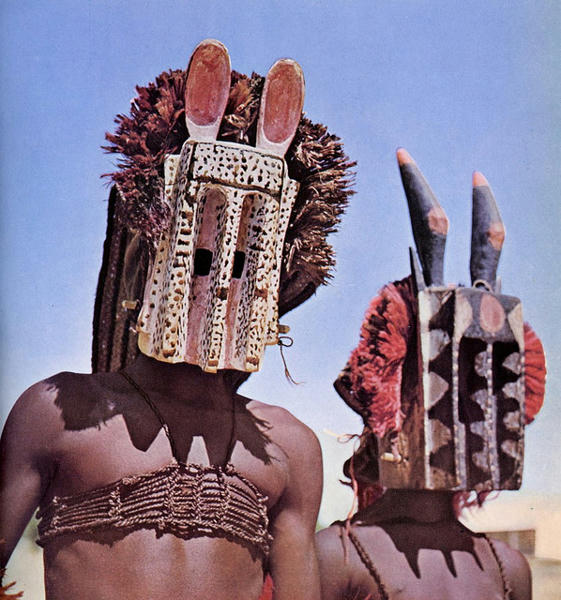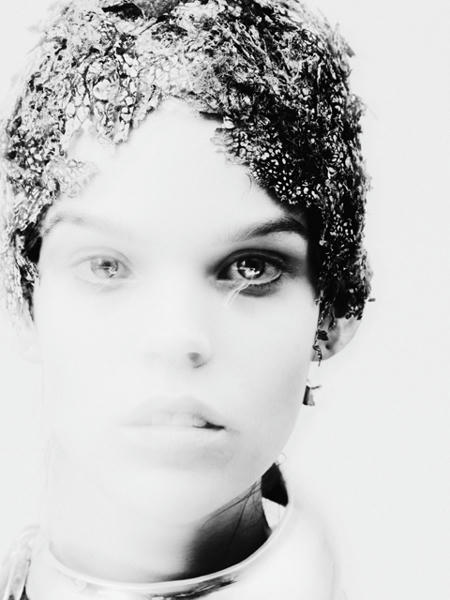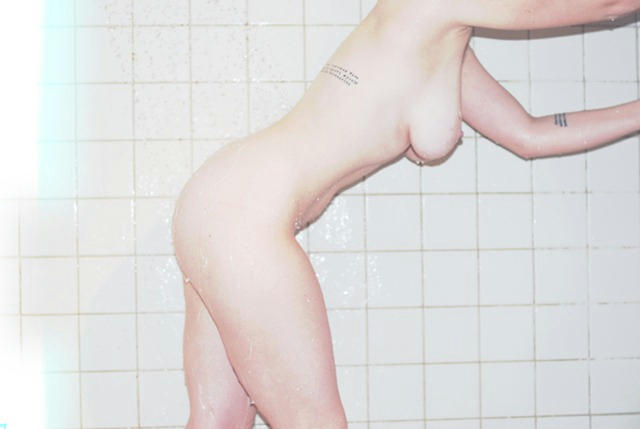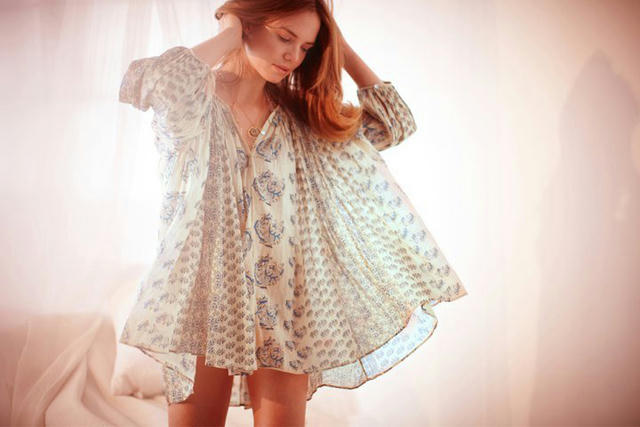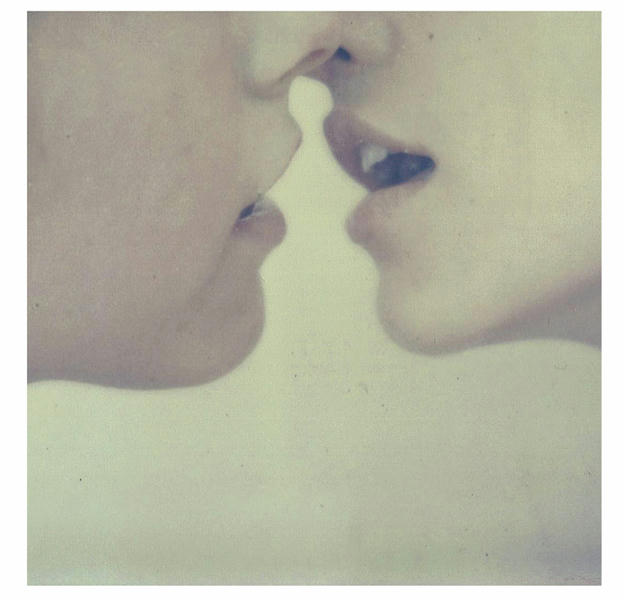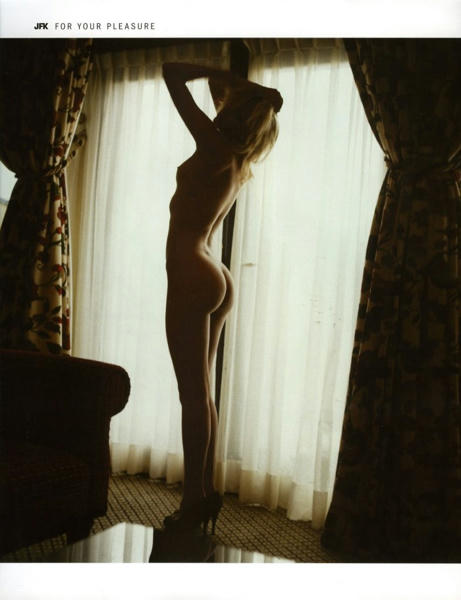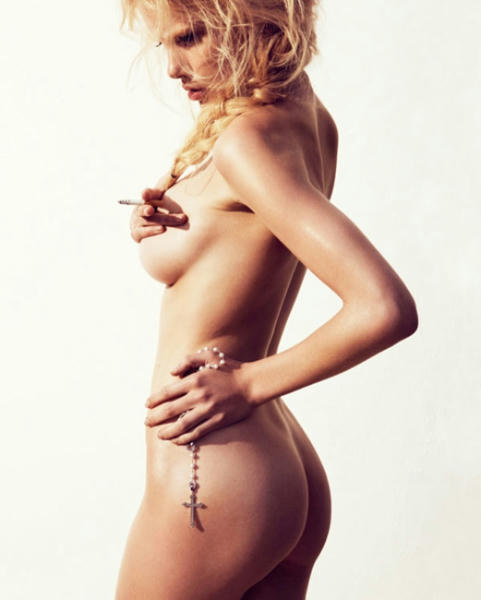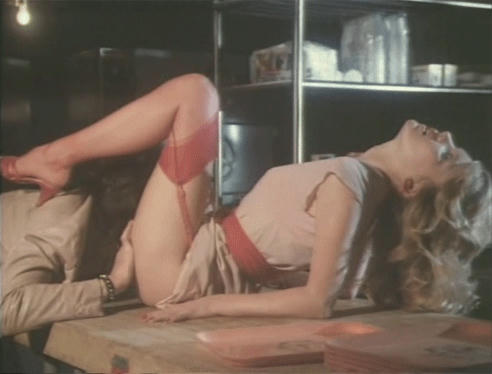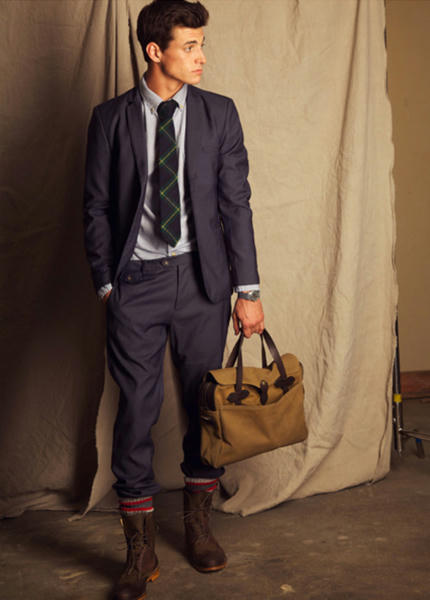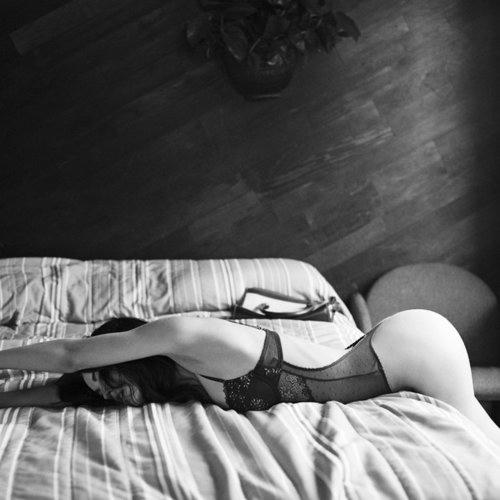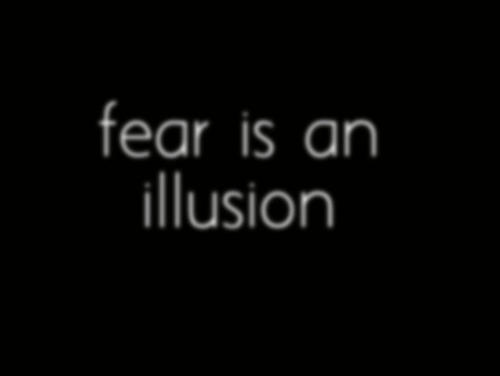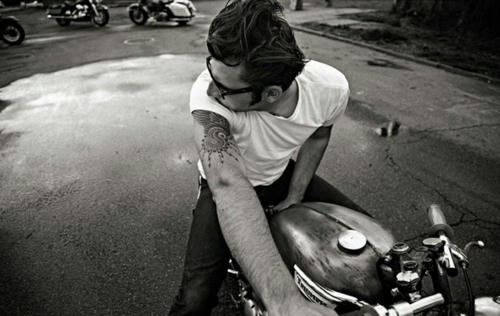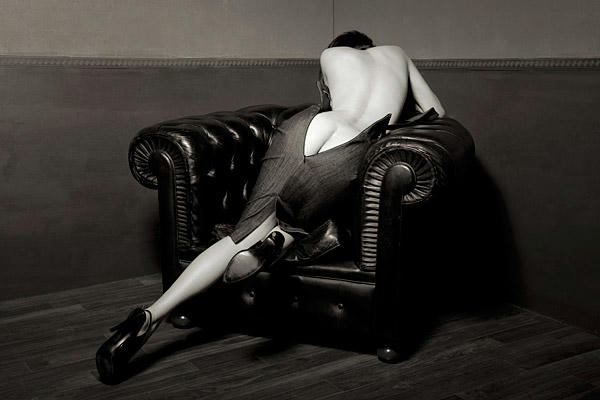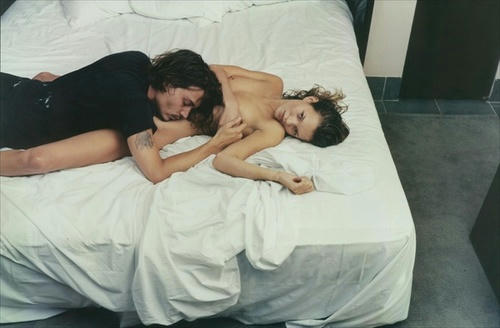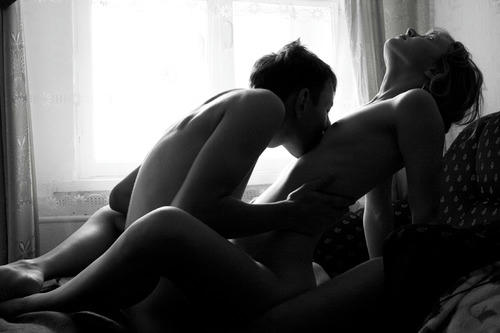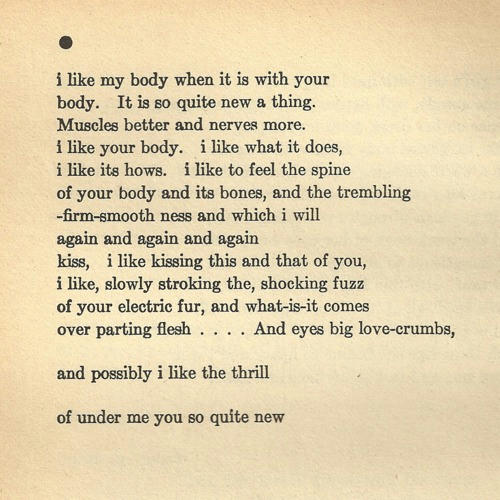 Wednesday, December 29, 2010
This is my guilty pleasure this week:



It's really pretty clever. Especially Rihanna and Fugazi. So good.
I'm using a new file hosting website because I filled up my photobucket account. And mediafire doesn't censor my images, so you guys may find a greater need to self-censor. Heads up! Reading my blog at work may be inappropriate.

Love,
j
dreaming of summer. It's like my Ixtlan. It occurred to me today that I spend so much of my time waiting, biding my time waiting for this or that next big thing to happen, waiting to really live. I feel like everything is so uncertain, and I don't want to make any big decisions until I have all the facts, but fact gathering is interminable. So what's enough? I spend all of this time waiting to feel like I know enough to make the right decision, but it's never enough, so I'm always waiting. I'm feeling really unsettled about this today; tomorrow, I'll be fine.