Something like a grocery list: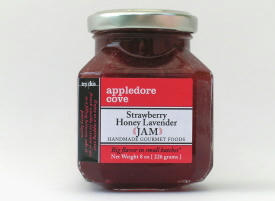 Strawberry Honey Lavender Jam from Appledore Cove.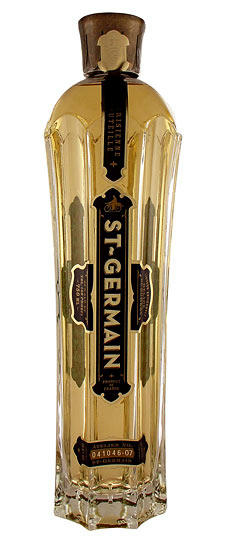 Saint Germain Elderflower Liqueur.
Buddakan makes a cocktail with this, gin, thyme, and limes. They call it Dream. It's delicious.
Things at work that I love: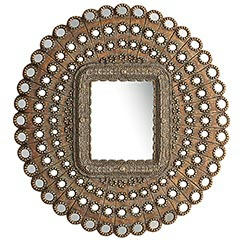 Honeycomb Mirror.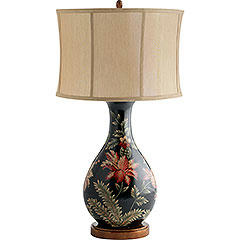 Black Painted Table Lamp.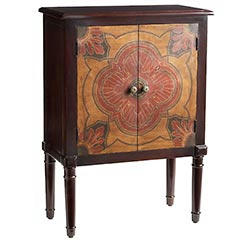 Preeti Cabinet.
My very favorite piece.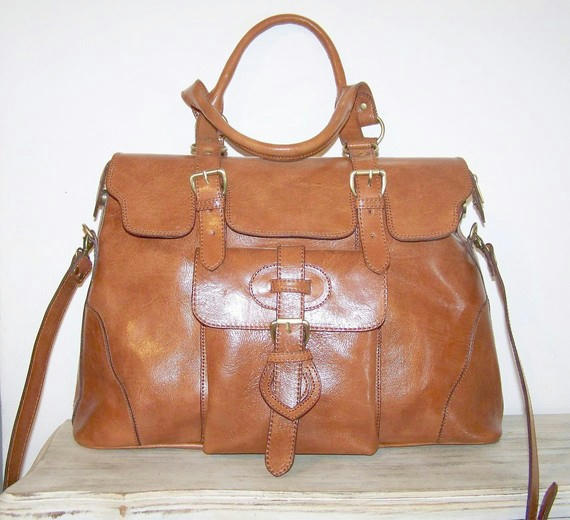 Handcrafted artisan leather bag
on Etsy.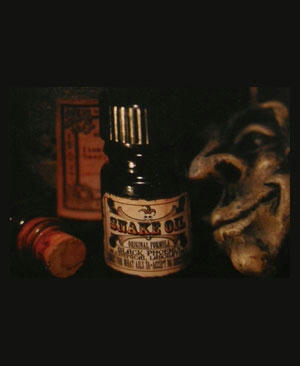 Death Adder from Black Phoenix Alchemy Lab.
I've been wearing this for five years now; I'll never wear anything else ever again.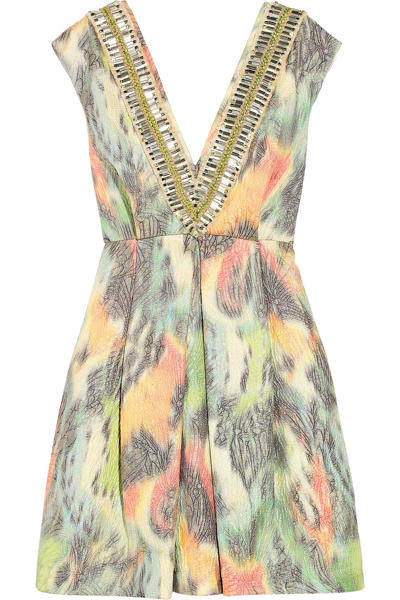 This
Matthew Williamson dress
is unreal and absurdly expensive.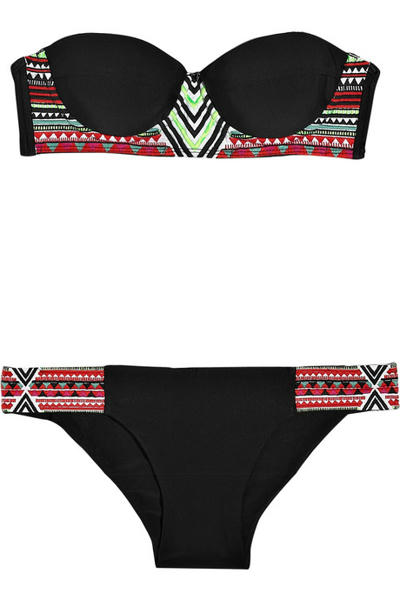 Mara Hoffman bikini.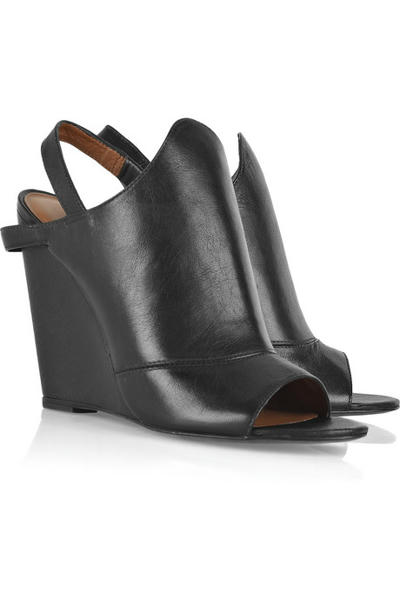 Elizabeth and James wedges.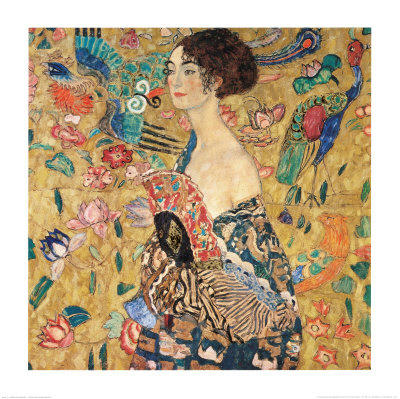 Klimt's Donna con Ventaglio.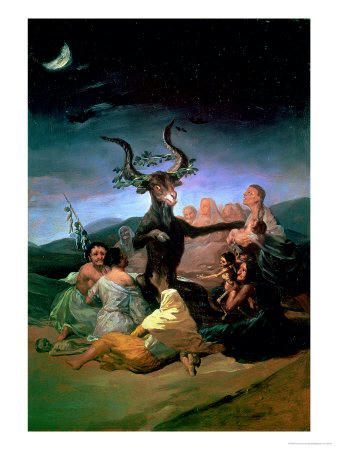 Goya's The Witches' Sabbath.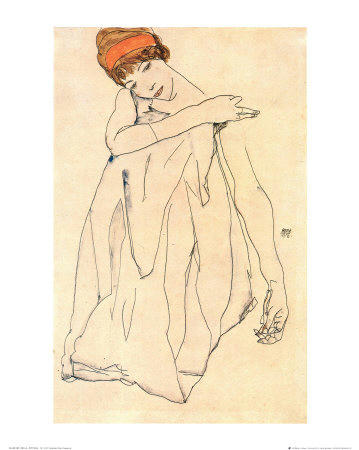 Schiele's Die Tanzerin.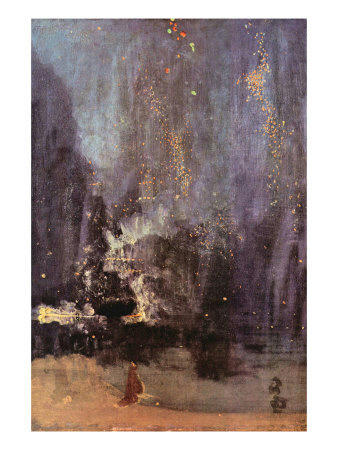 Whistler's Nocturne in Black and Gold.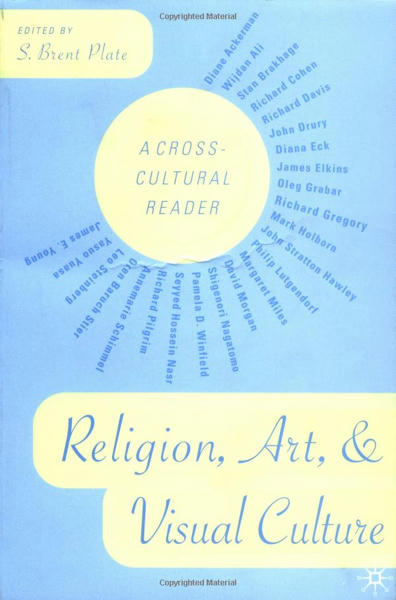 Religion, Art, and Visual Culture: A Cross-Cultural Reader.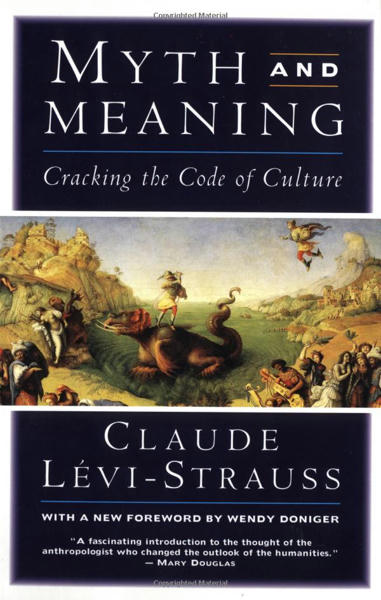 Myth and Meaning by Levi Strauss.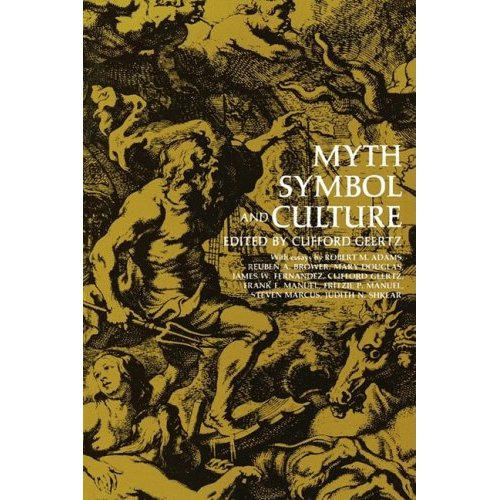 Myth, Symbol, and Culture by Geertz.
Also, something like a PSA: I am from Florida; I DO NOT KNOW HOW TO SHOVEL SNOW.