Things that I am wishing for from free people this season: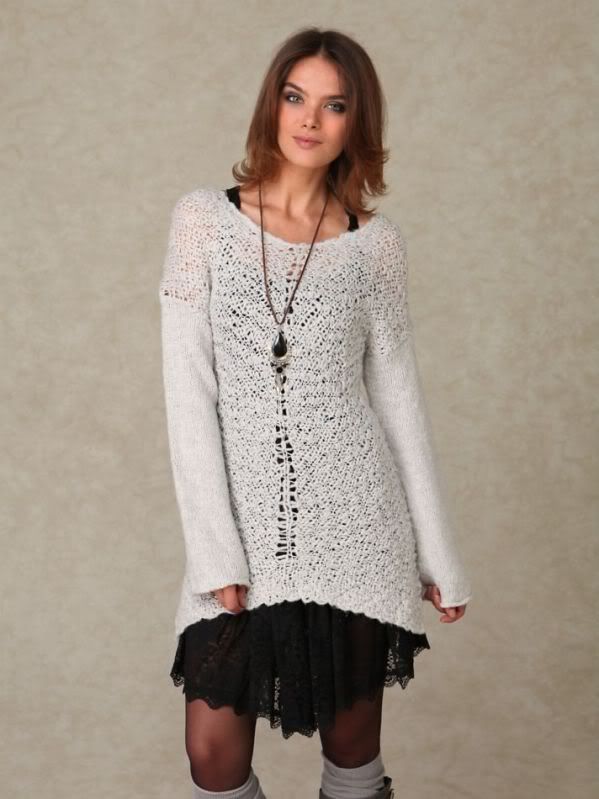 Lofty Down Tunic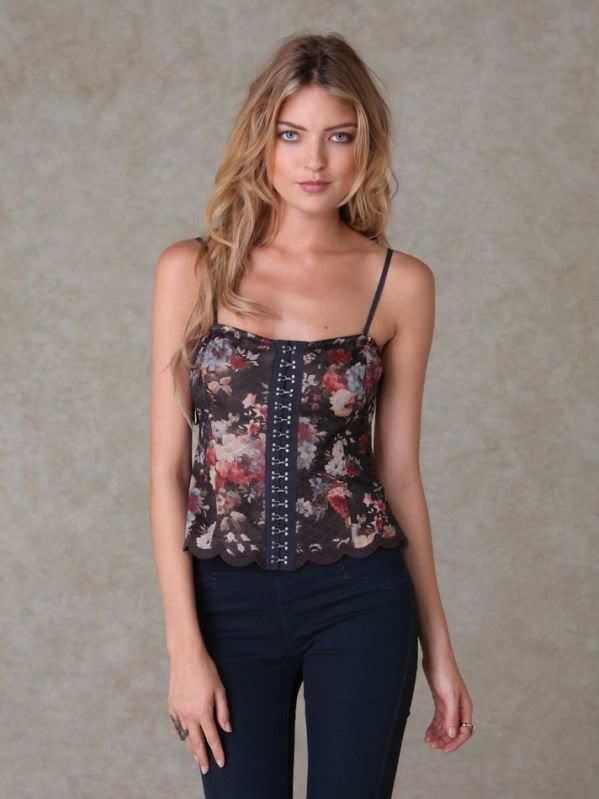 Quilted Corset Tube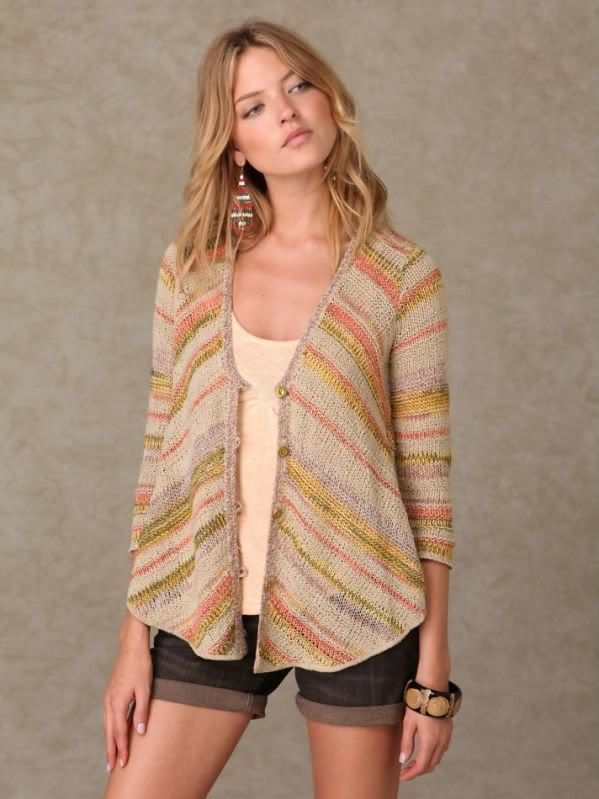 Crochet Cardigan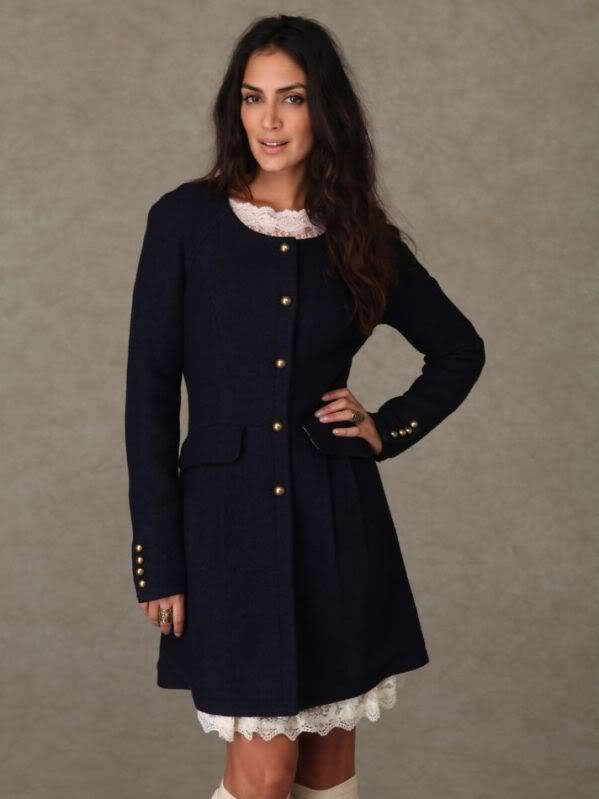 Sergeant Street Jacket
Wild Horses Dress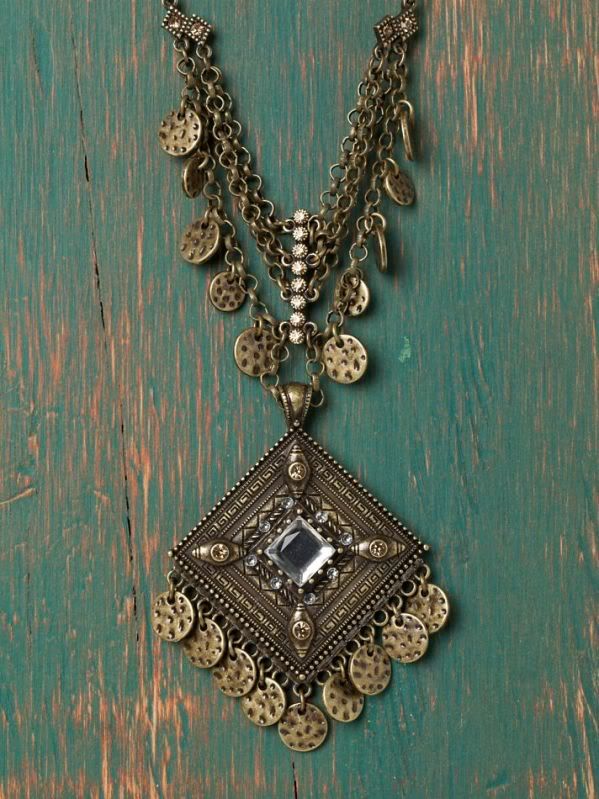 Sovereign Crystal Pendant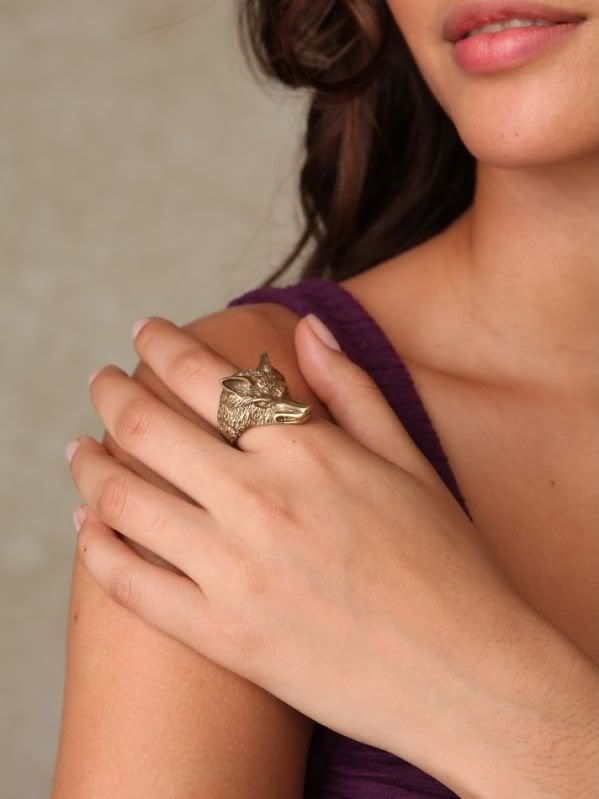 Wolf Head Ring
There were other pieces that I loved too. A $400 skirt, a $600 necklace, a $500 jacket, etc. But let's be serious. Anyhow, I am especially wishing for that corset. Would be so great with my H&M skinny trousers, Kimchi Blue blazer, and leopard print pumps. Or with my leather pants, combat boots, and a long cozy cardigan. I want.