It's a cold and grey autumn day in New England. We just built a tent out of blankets. We're going to bundle up and venture out soon.
My new favorite blog:
this isn't happiness.
I especially enjoy his pictures of lovers on lazy Sunday afternoons. Clearly, we were separated at birth.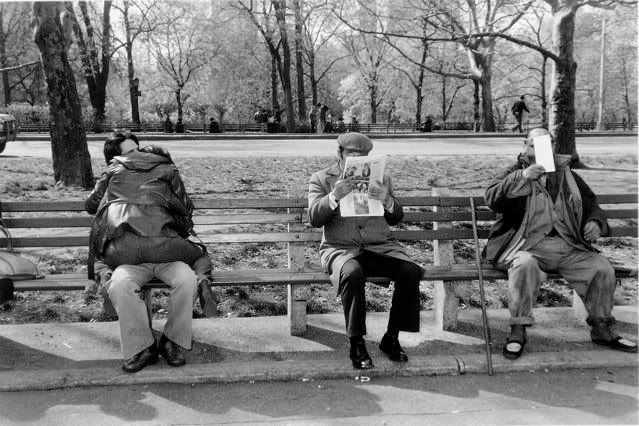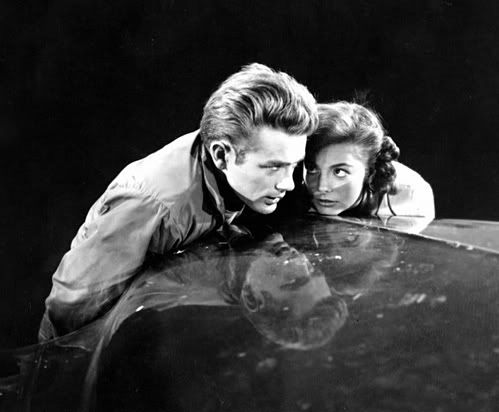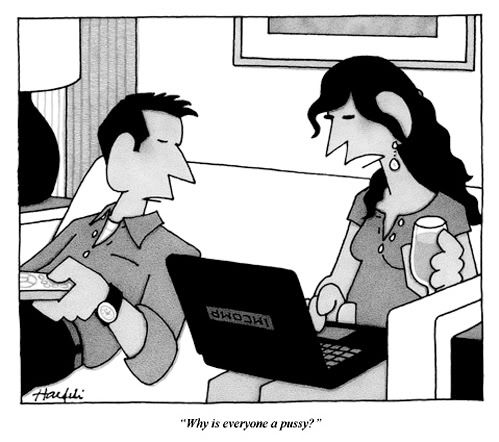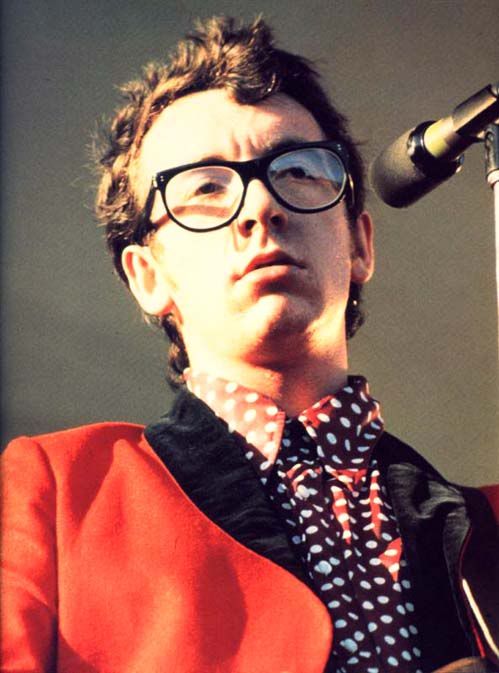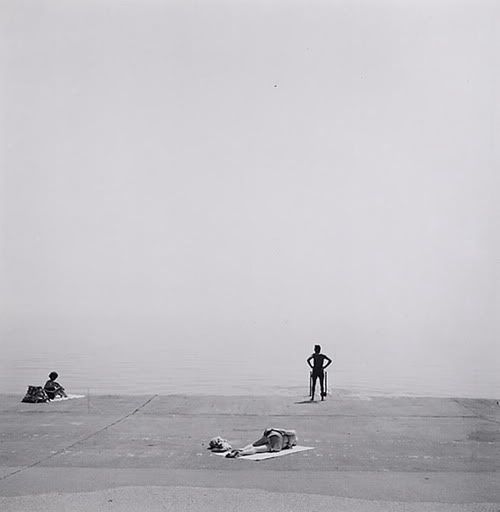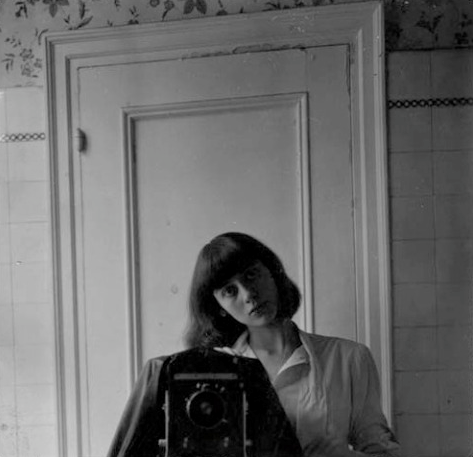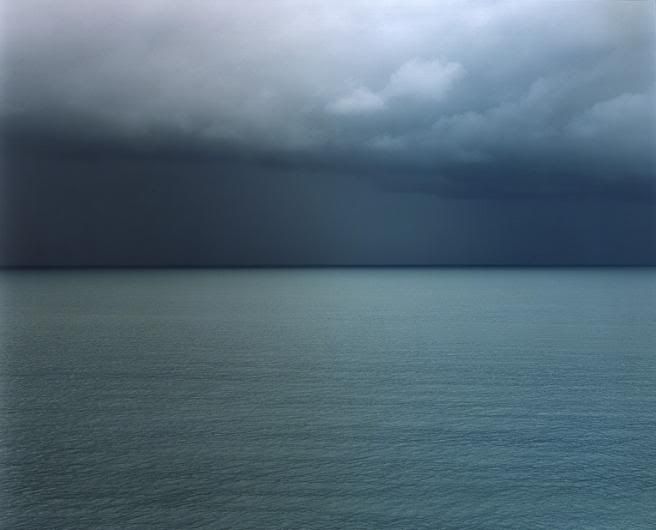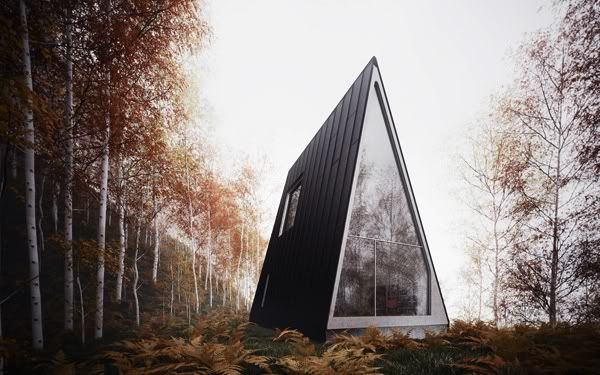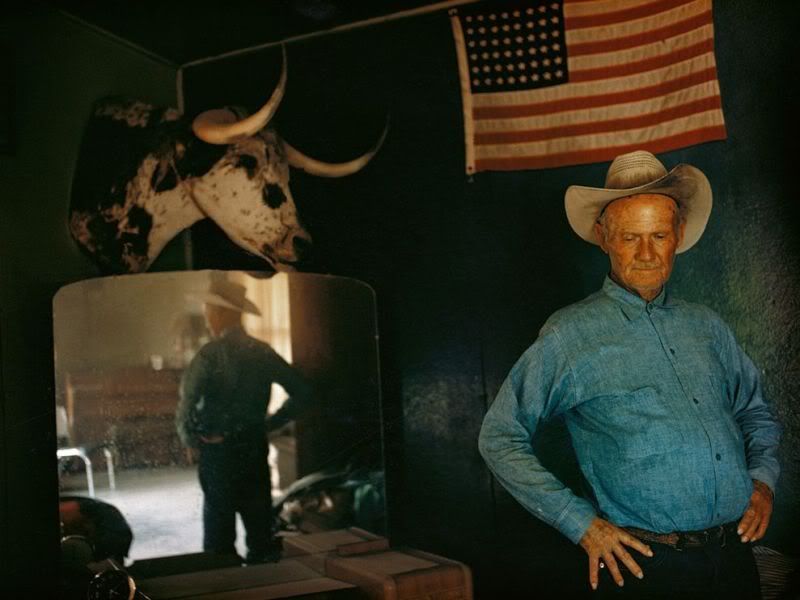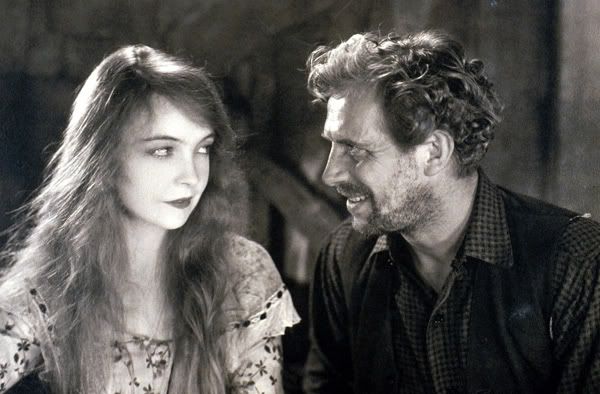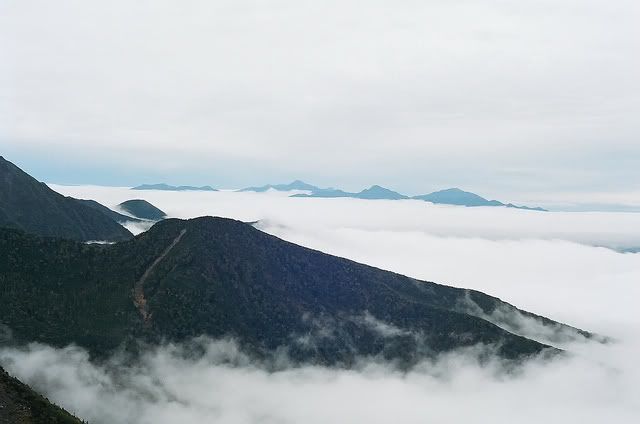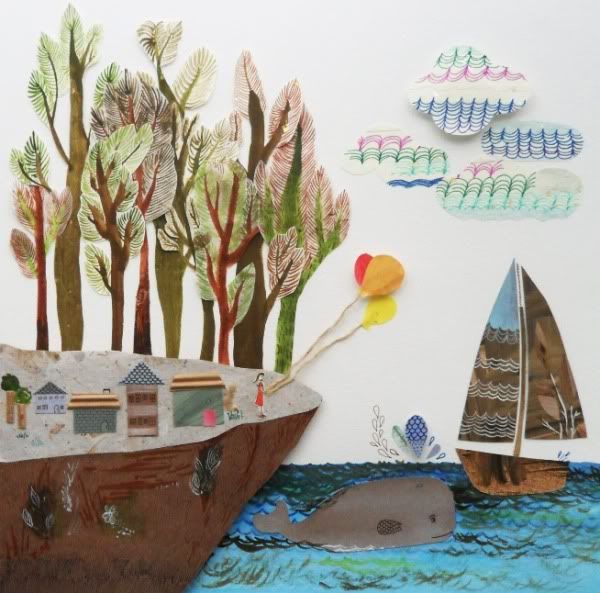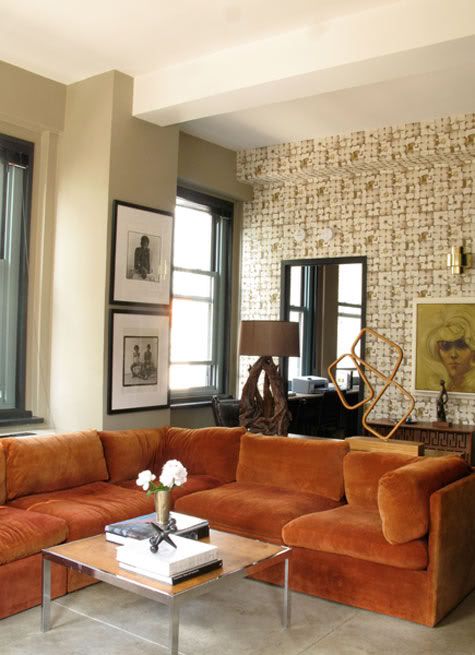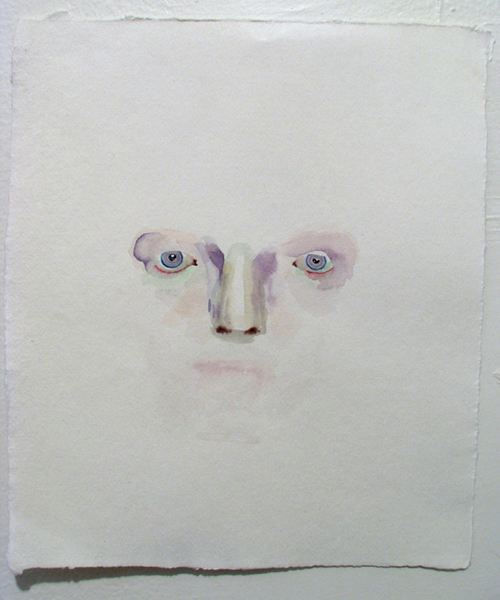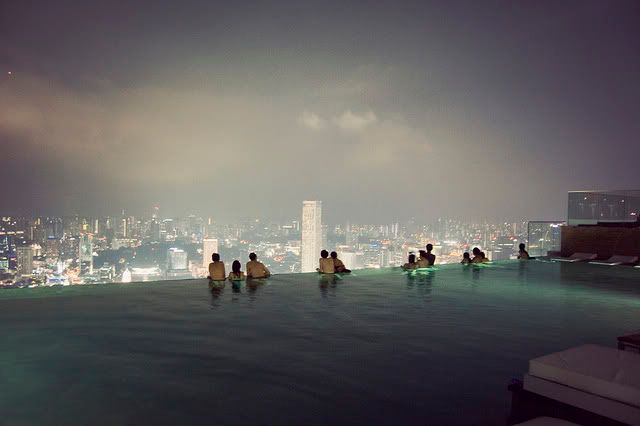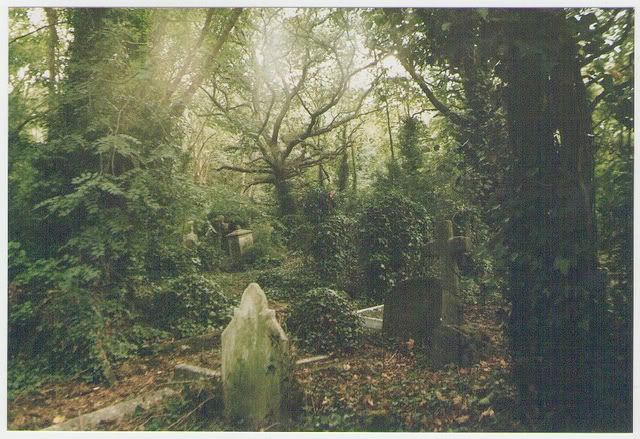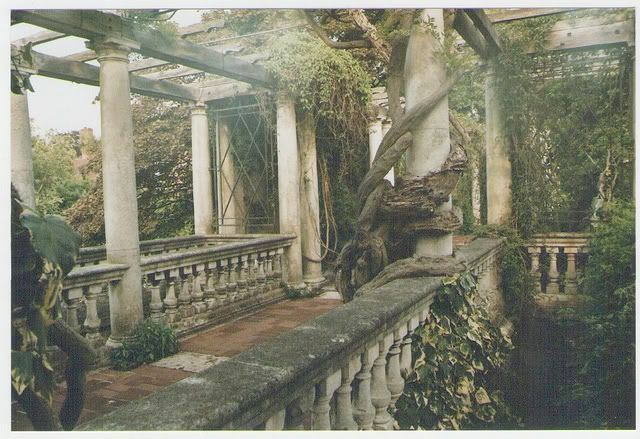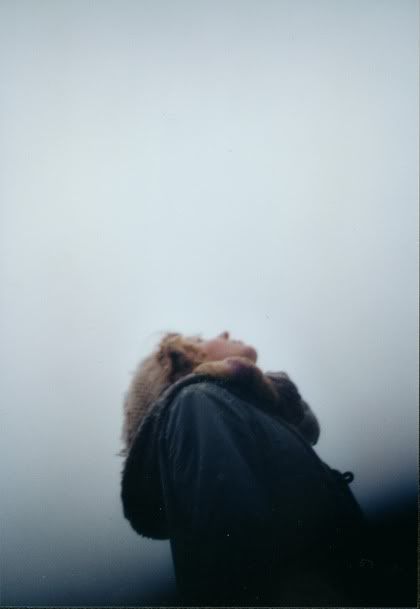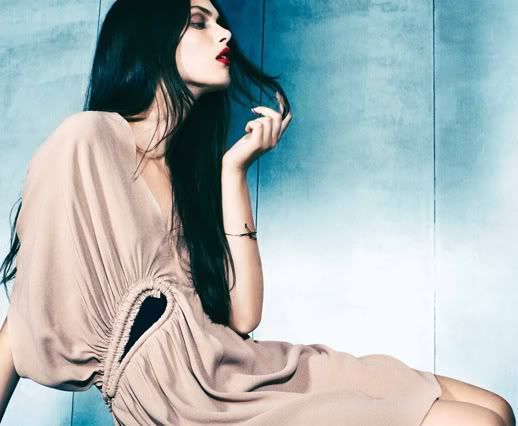 "Life starts all over again when it gets crisp in the fall."
The Great Gatsby, F. Scott Fitzgerald