What he feared most was the blind spot between us and the future, the space between identities where we could get lost forever.
-Wilfrid Sheed
Wish I was there. Fuckers.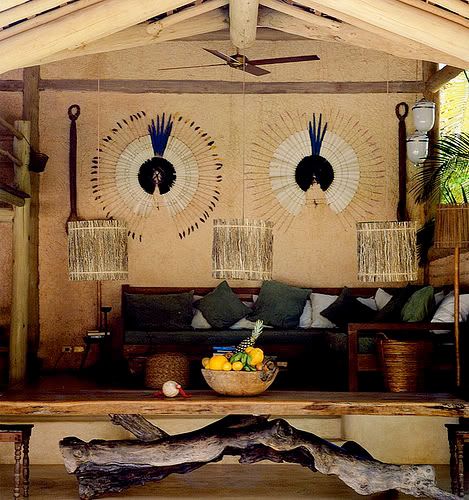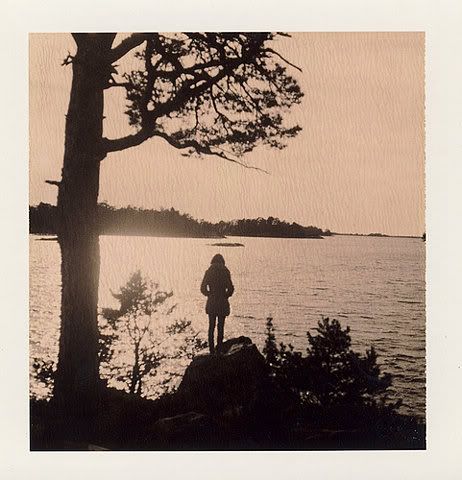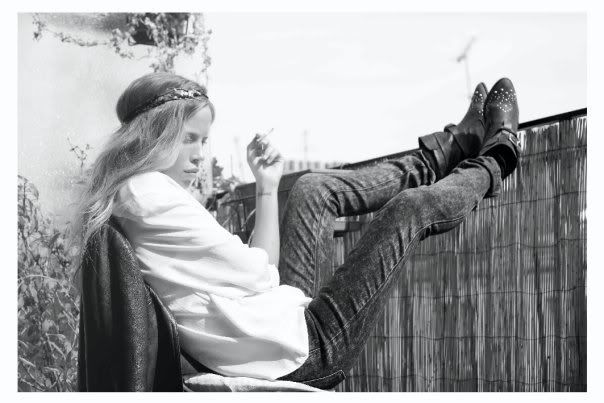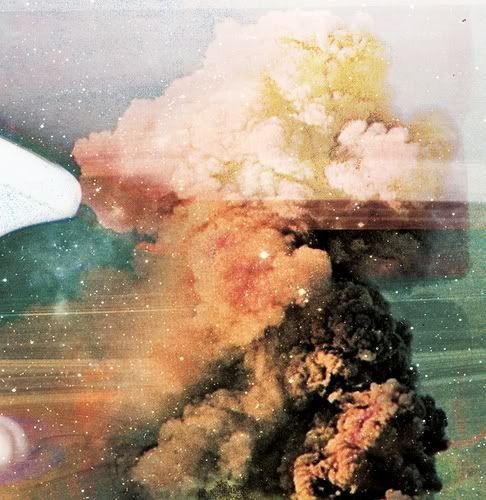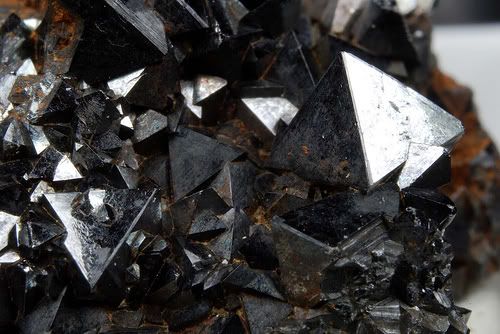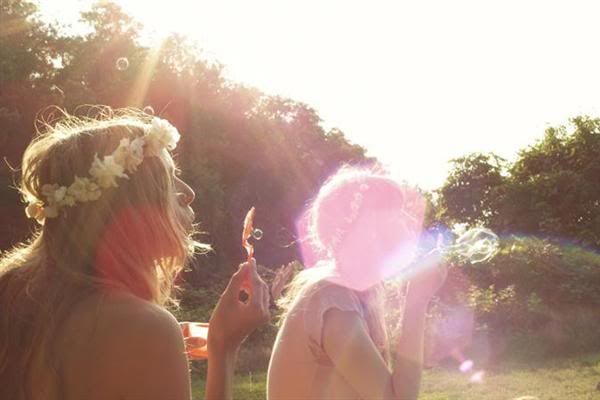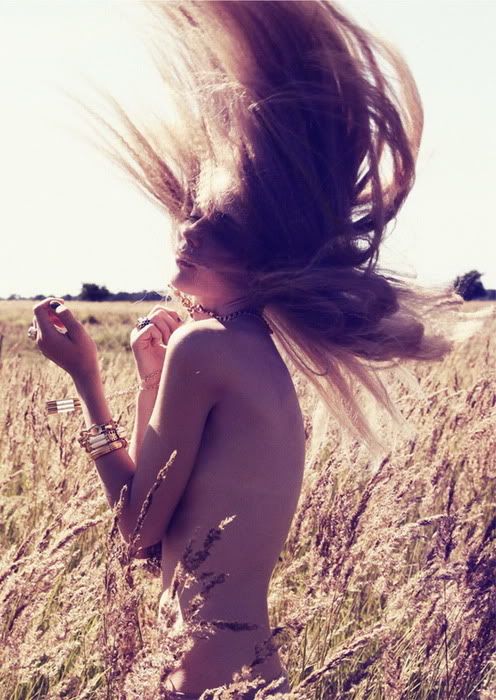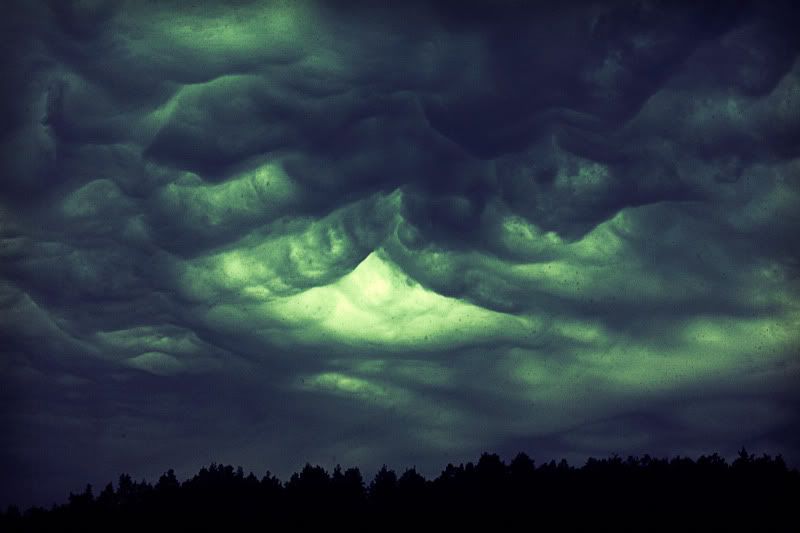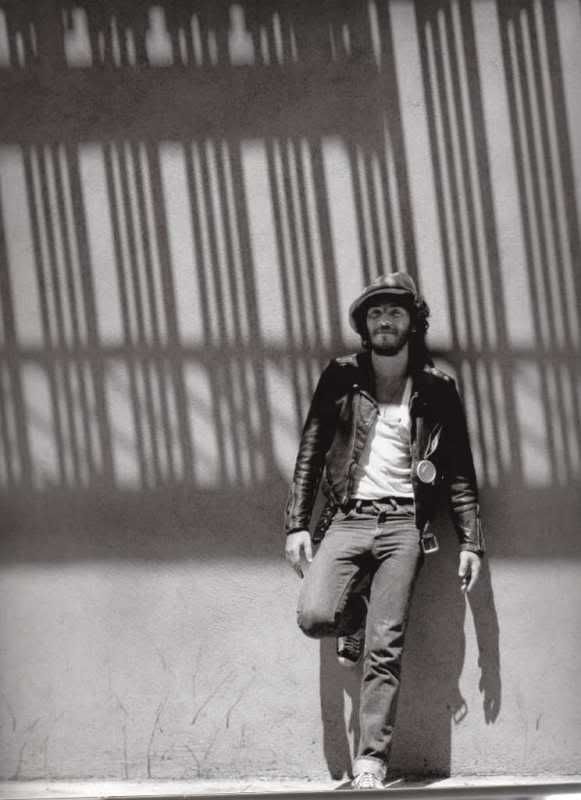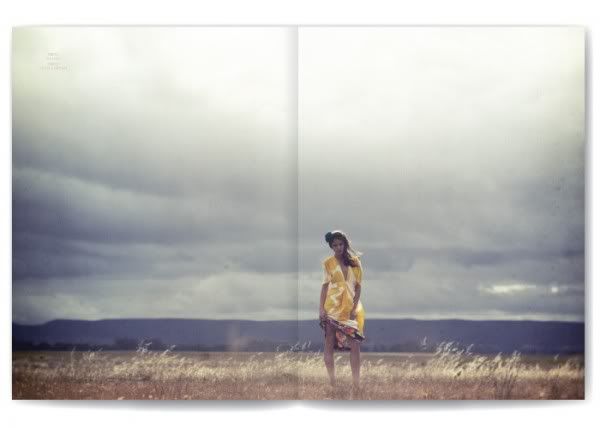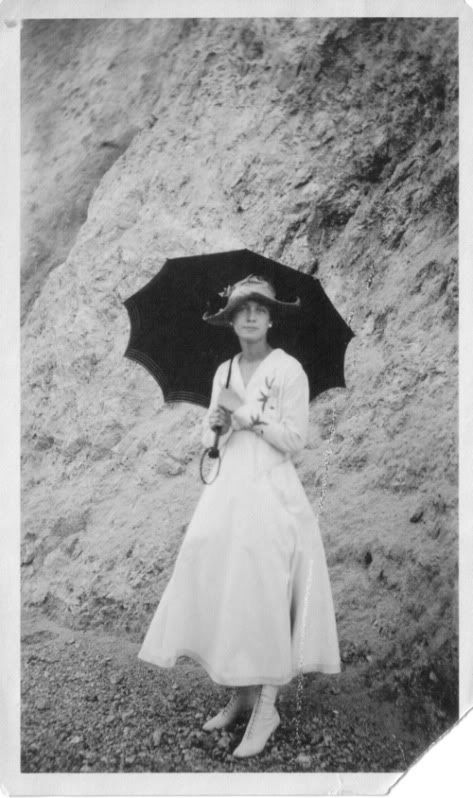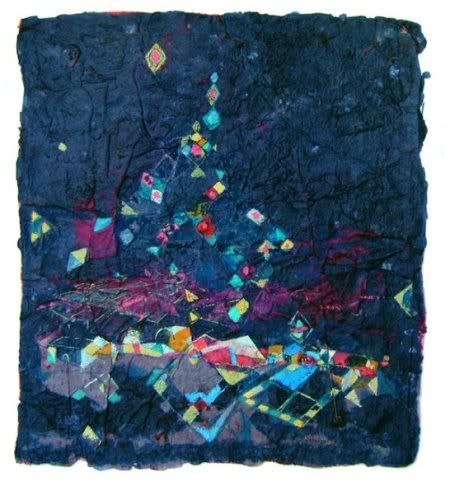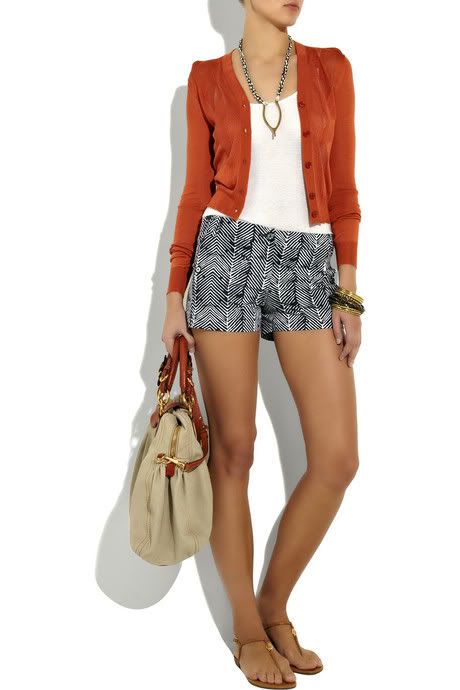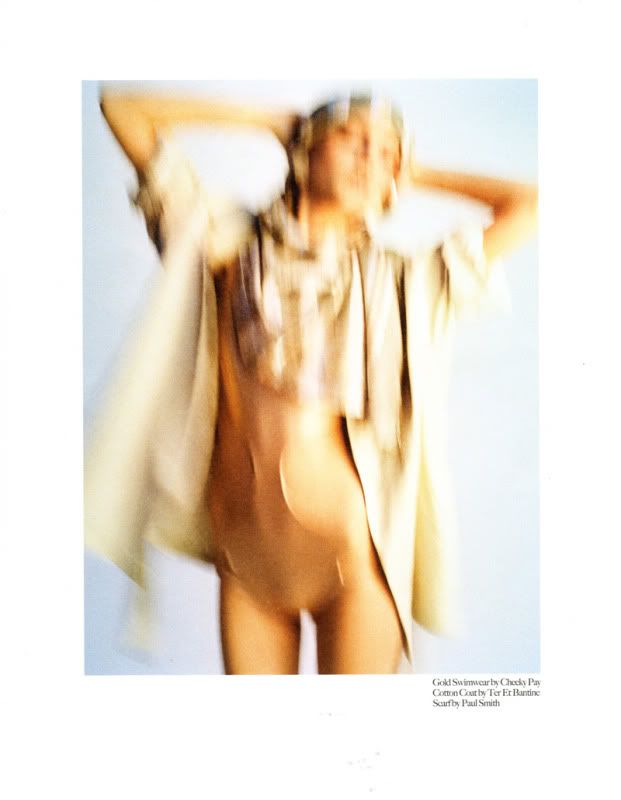 I was offered a part time job at the Cherry Hill Mall. Blechh. But I think I should probably take it. Come see me.