"
You'll be sort of surprised what there is to be found once you go beyond 'Z' and start poking around.
"
My dreams have been really strange lately. A handful of really vivid dreams in settings that are familiar, like I've dreamt of them before. Last night, in that fuzzy space between sleep and waking life, I remember having this feeling like I was so excited to be able to go back to these places. I felt like there had to be some sort of doorway in order for me to get back there more often. It made me want to watch The Good Night.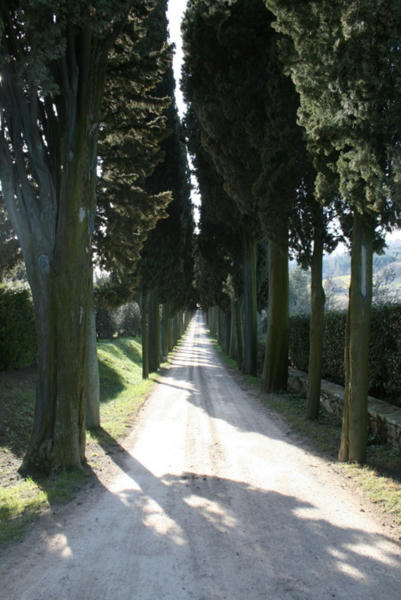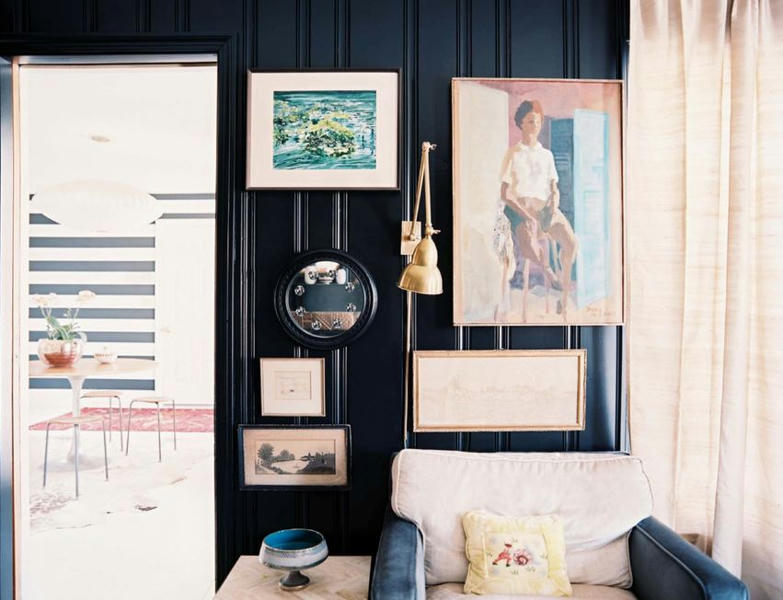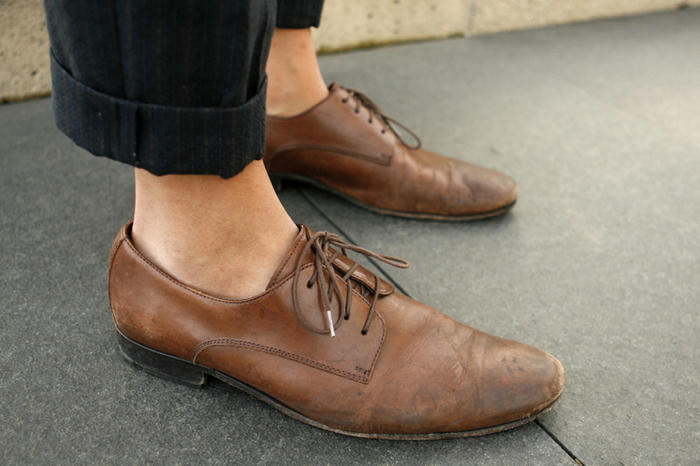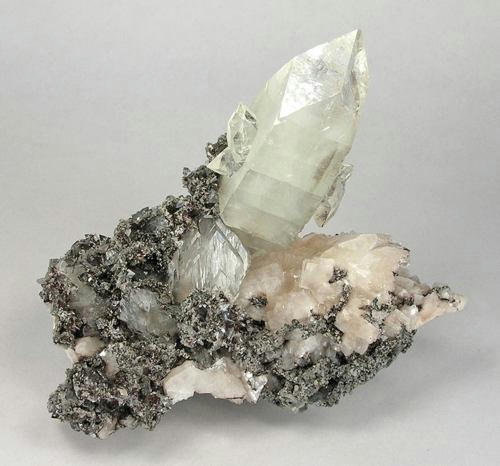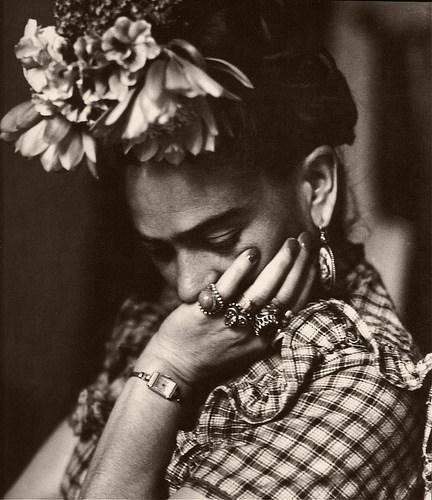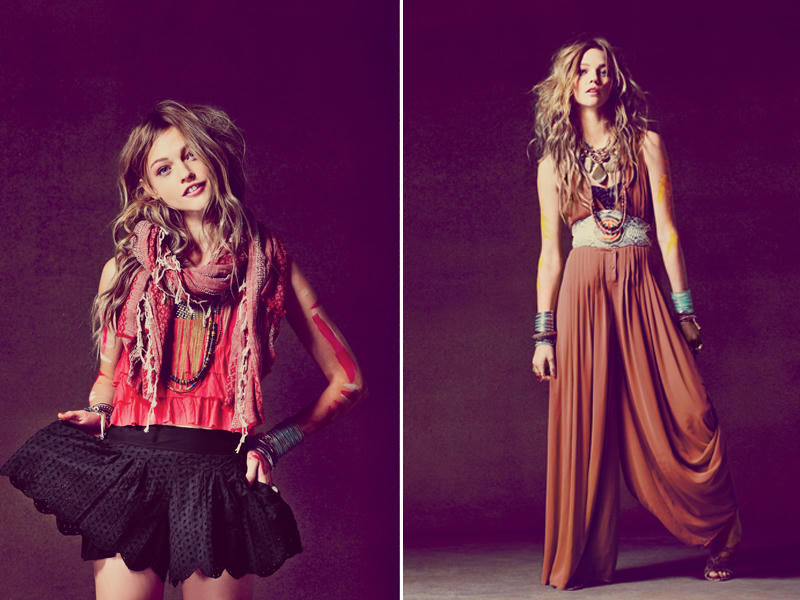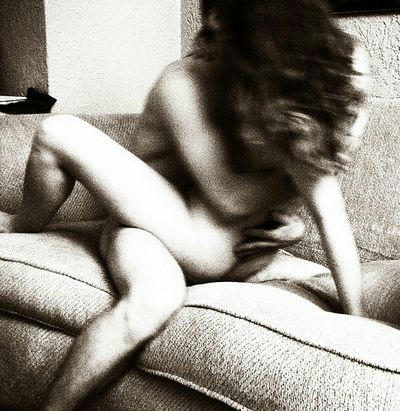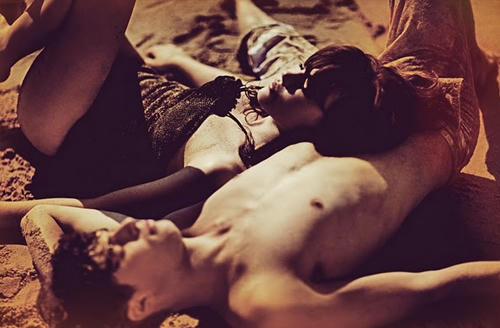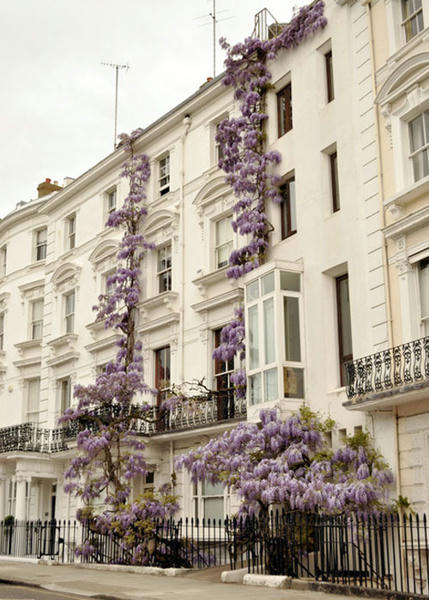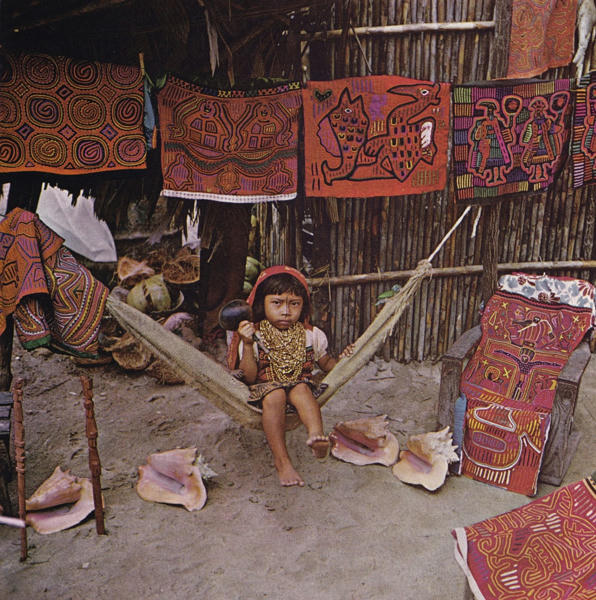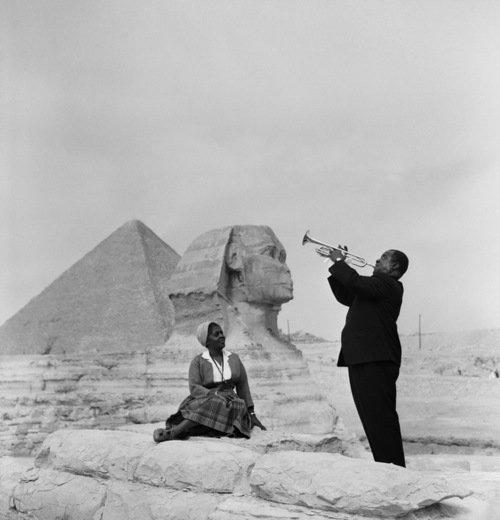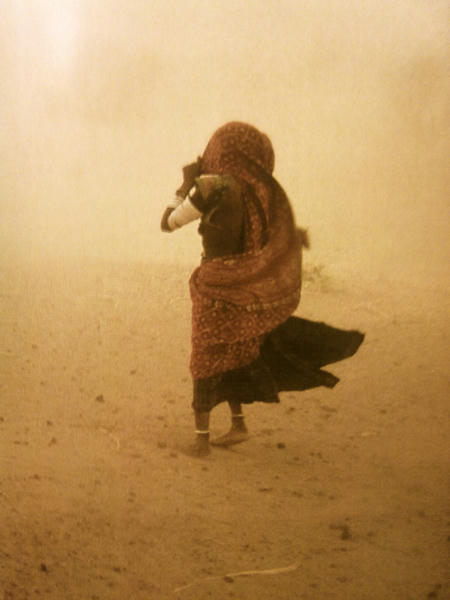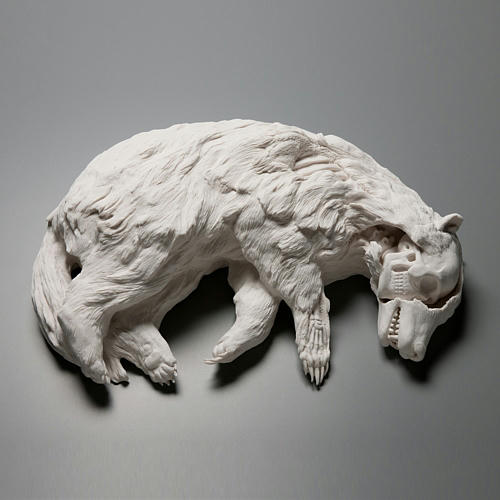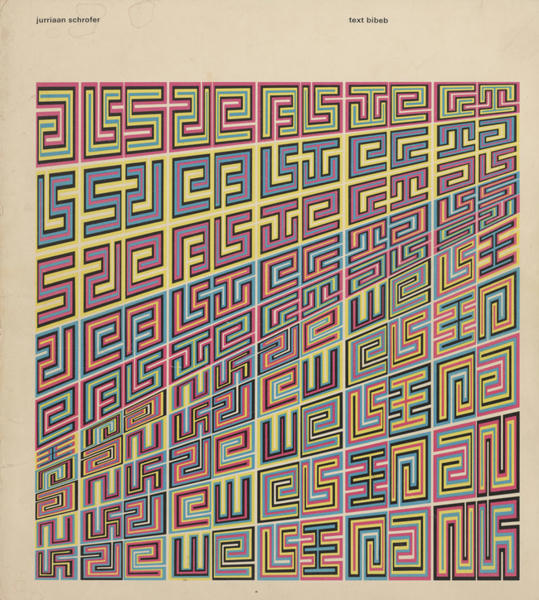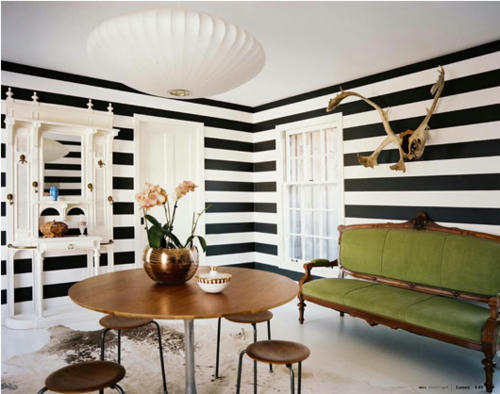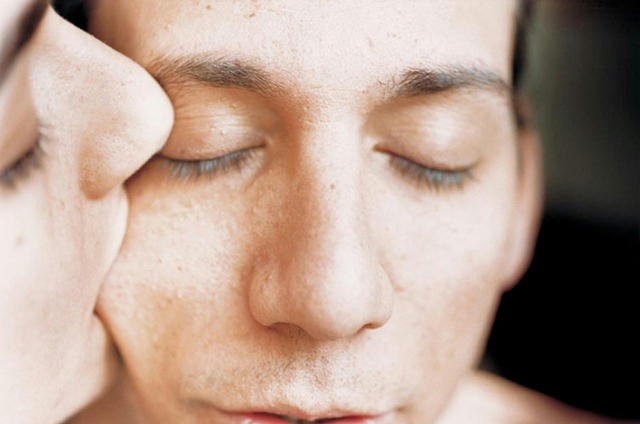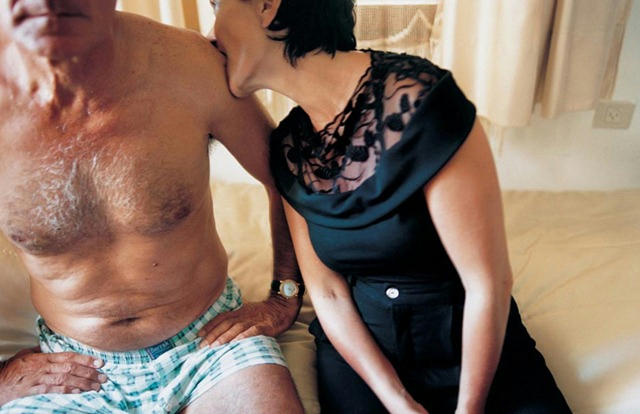 I love these last two photos by Elinor Carucci so so much.