There are two distinctly different posts going on here. The first twelve images are today's post, not unlike any other day's. The last fifteen are for J. It's ridiculous, I know. I'm in love; forgive me.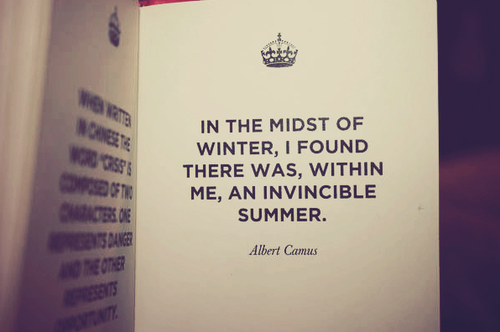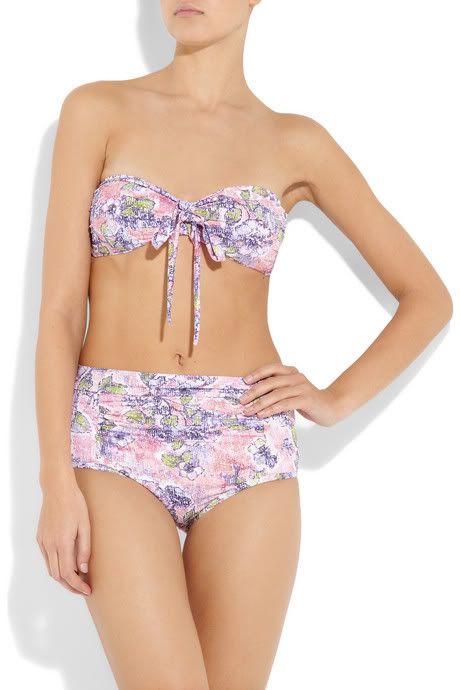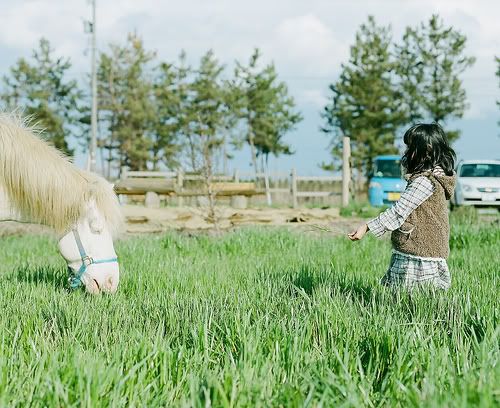 This photo is almost definitely going to be removed before the day is over. You can also find it
here
. It's the last shot in the editorial.
------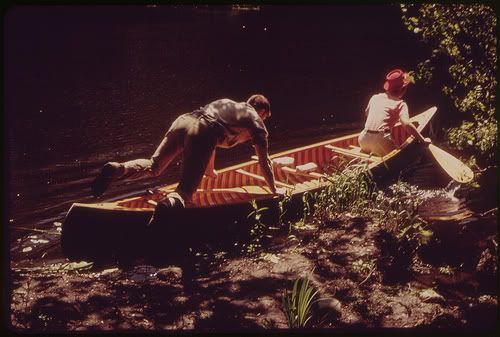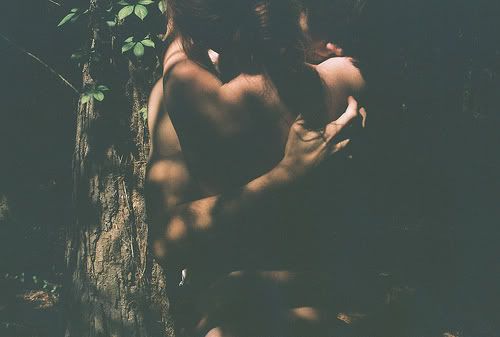 Let's find this place and live here, ok? I want a tree in my house and a bathtub outside.